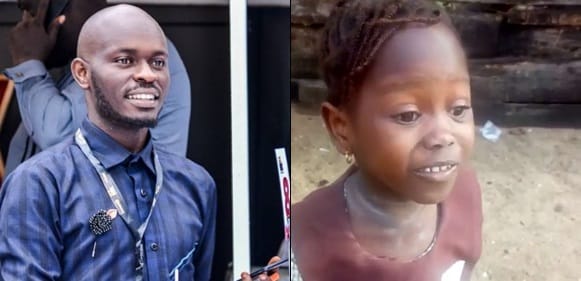 An aide to Babajide Sanwo-Olu, the governor-elect of Lagos State, has corroborated an earlier report that a suspected drug trafficker, Olufunke Phillips, worked in the media team of the governor-elect during his gubernatorial campaigns.
Mr Olusesan Daini, who is head of media committee of the Sanwo-Olu campaign organisation, confirmed the report to Guardian on Friday, but said Phillips was brought on board only as a consultant "for the purpose of election".
We reported earlier that a Germany-based journalist, Ruona Meyer, on Friday morning called out Mrs Phillips on Twitter for allegedly being a renegade drug dealer who was charged with illegal possession of 3.14kg of cocaine in 2007.