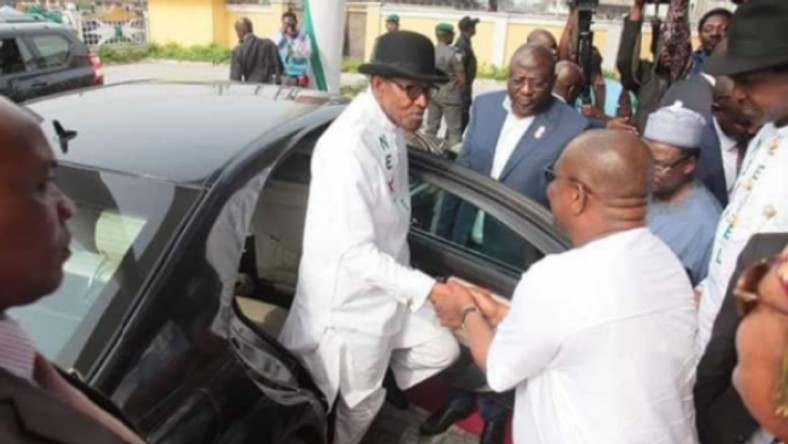 Rivers State Governor, Nyesom Wike, has stirred controversy among his party faithful after he congratulated President Muhammadu Buhari whose victory at the polls was upheld by the tribunal on Wednesday, Igbere TV reports.
Igbere TV reports that Wike, a member of the opposition Peoples Democratic Party (PDP), in a statement Wednesday, urged Buhari to use his victory to work for all Nigerians, irrespective of their political leanings.
Despite Atiku's decision to appeal the judgment, Wike called on Buhari to work towards the unity of the country, noting that the country was divided.
Nigerians on Twitter have been reacting to the development, saying that Wike must have envisaged the loss of the party's presidential candidate at the 2019 elections, Atiku Abubakar.