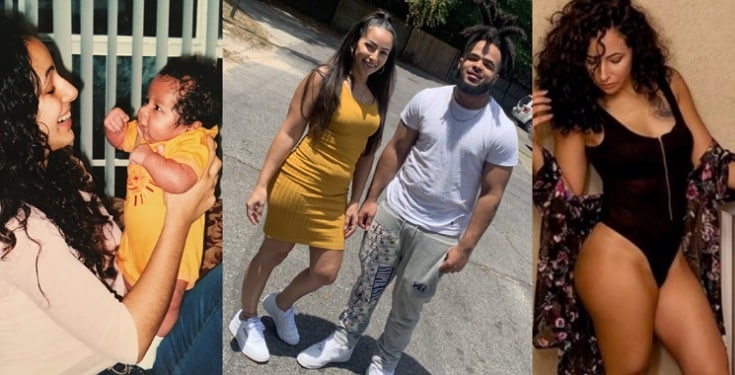 A 34-year-old mother shook the internet when she took to her social media page to share beautiful photos of herself and her son as she celebrates his birthday.
Her good-looking son turned 17 on the 16th May 2020, and the elated mother took to Twitter to share photos which include a throwback from when he was still a baby and when he turned 17.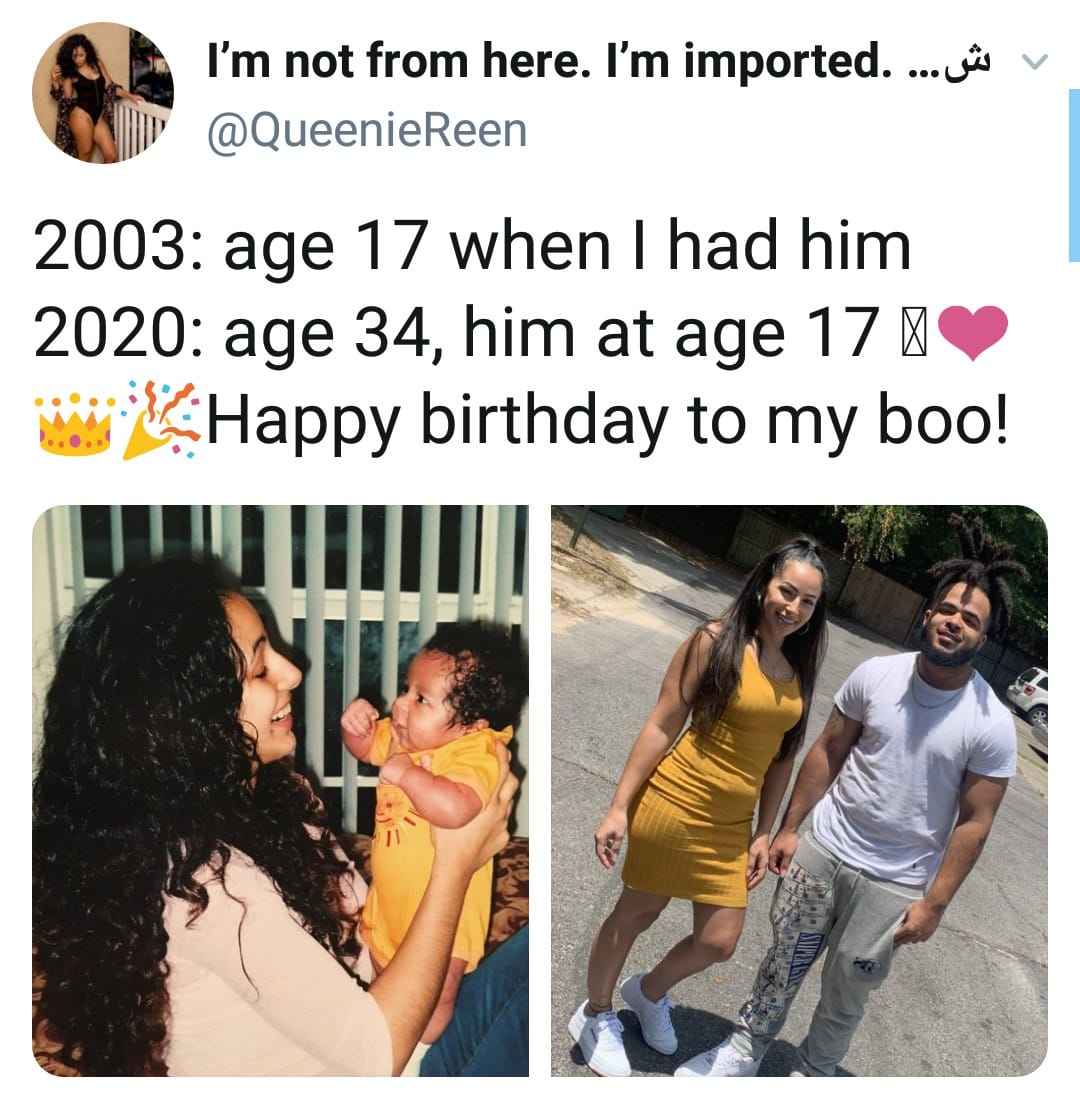 In the more recent photo which showed the both of them standing side by side, they both looked like young couples/siblings and it's certain that if she hadn't called him her son, they woulda passed as the aforementioned.
While most people reacted to the photos with utmost admiration, others were rather curious to know why the lovely mom had her son at 17.
See the photos in full below,