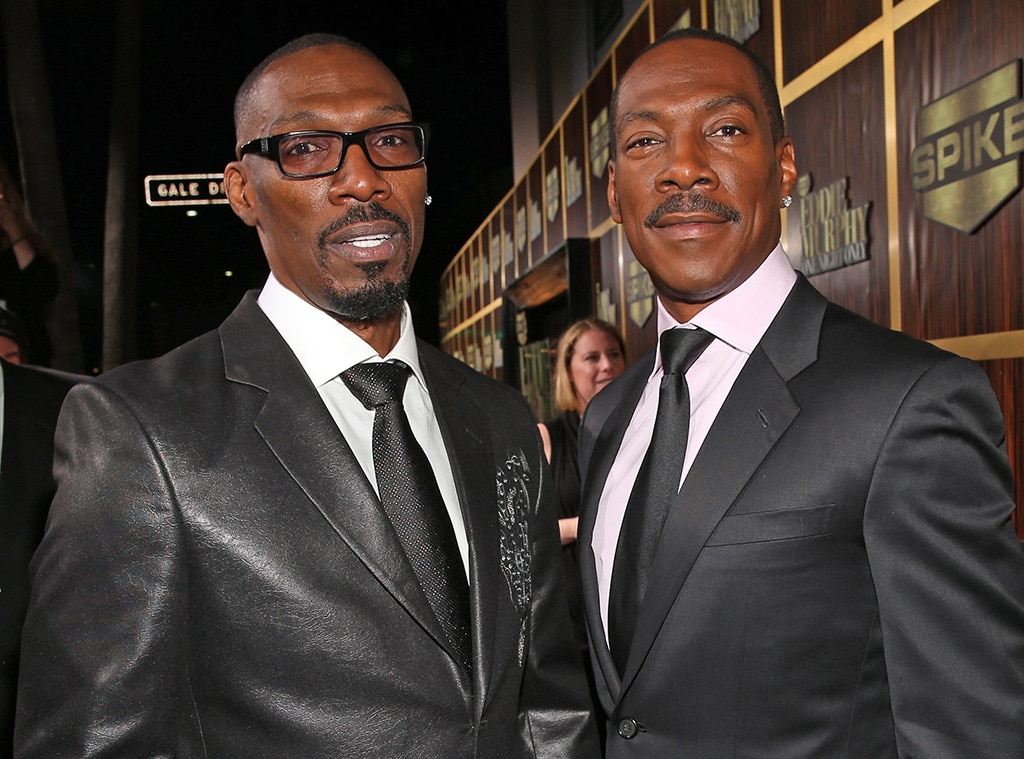 Chappelle's Show star, comedy writer and comic Charlie Murphy, the older brother of Eddie Murphy, has died at age 57.
Charlie passed away after battling leukemia, his rep told E! News Wednesday.
"Our hearts are heavy with the loss today of our son, brother, father, uncle and friend Charlie," his family said in a statement to E! News. "Charlie filled our family with love and laughter and there won't be a day that goes by that his presence will not be missed. Thank you for the outpouring of condolences and prayers. We respectfully ask for privacy during this time of great loss for all of us."
The performer was known for his appearances on Chappelle's Show, in which he played characters such as Buc Nasty and Rodney "Quills" Dinkin and also narrated the Charlie Murphy's True Hollywood Stories segment.
In one, he recalled a story about Prince, played by Dave Chappelle. Another featured Dave as Rick James and is considered one of the most iconic Chappelle's Show moments and made the series extremely popular.