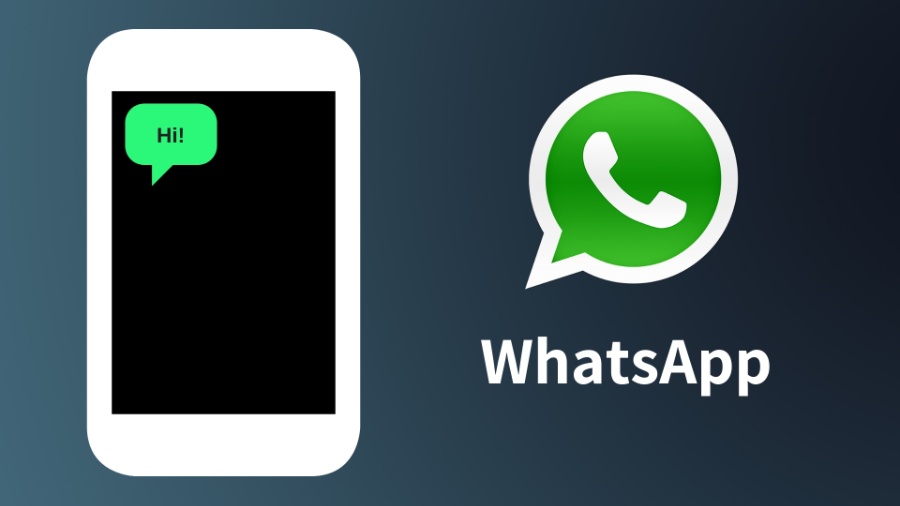 WhatsApp Latest Feature: Swipe to Reply, Dark Mode and lots more
We've been seeing lots of changes from the WhatsApp messaging app and here we are again with another handful changes we are expected to see any moment from now.
Swipe to Reply:
iPhone users already have it and the messaging app is working on bringing it to Android. It will allow you to quickly reply to a message using a swipe right gesture. It essentially means you will no longer need to tap and hold the message to get the Reply button.
Dark Mode:
WhatsApp has finally started working on a Dark Mode for both iOS and Android. However, the report does not mention the exact timeline for the Dark Mode to roll-out to WhatsApp.
The upcoming dark mode feature will help reduce strain on user's eyes while using WhatsApp at night or in low-light conditions. It will also help conserve battery on phones that have OLED displays.
Expandable Group Participants List
When there are more than 10 participants,
WhatsApp shows a More button that will present the full group participants list. This is already enabled in the update.