Two drug-dealing brothers have been jailed for life after they were caught on CCTV murdering a gang rival by shooting him dead in broad daylight.
Anib Khan, 23, and his older brother Harras, 25, murdered Taimoor Zaheer, 20, following a gangland feud.
Following the shooting, Anib tried to flee to Amsterdam but was arrested by police at Dover.
Today (Mon) the brothers were jailed for life after they were found guilty of murder at Birmingham Crown Court.
Shocking CCTV showed the moment the brothers lured Mr Zaheer to his death on the afternoon of May 22.
Mr Zaheer was with two friends in his Vauxhall Vectra when they got stuck in traffic outside the Khan's home in Crompton Road, Handsworth, Birmingham.
The brothers', who had argued with Mr Zaheer the night before, were heard shouting
"What you gonna do?" at him in the street.
Footage showed them gesturing to Mr Zaheer him to follow them as they drove their black Audi away from their home.
The two cars were driven to nearby Maxwell Avenue, where Harras unlocked a parked van and pulled out a shotgun.
The brothers then shouted at Mr Zaheer: "Do you want it?" before Harras handed the gun to his brother, telling him: "Blast him, do it."
Anib then fired at Mr Zaheer at point-blank range through the open window before fleeing with his brother.
Mr Zaheer died at the scene, but officers arrested Anib at Dover at 4am the following day as he tried to leave the country by ferry.
He was picked out on an ID parade, and was found guilty of murder. He had previously admitted possession of a firearm with intent to endanger life.
Harras, who was arrested in Cheshire, was found guilty of the same charges.
Anib's girlfriend Nahima Begum, 24, who drove him to Dover, was found guilty of assisting an offender.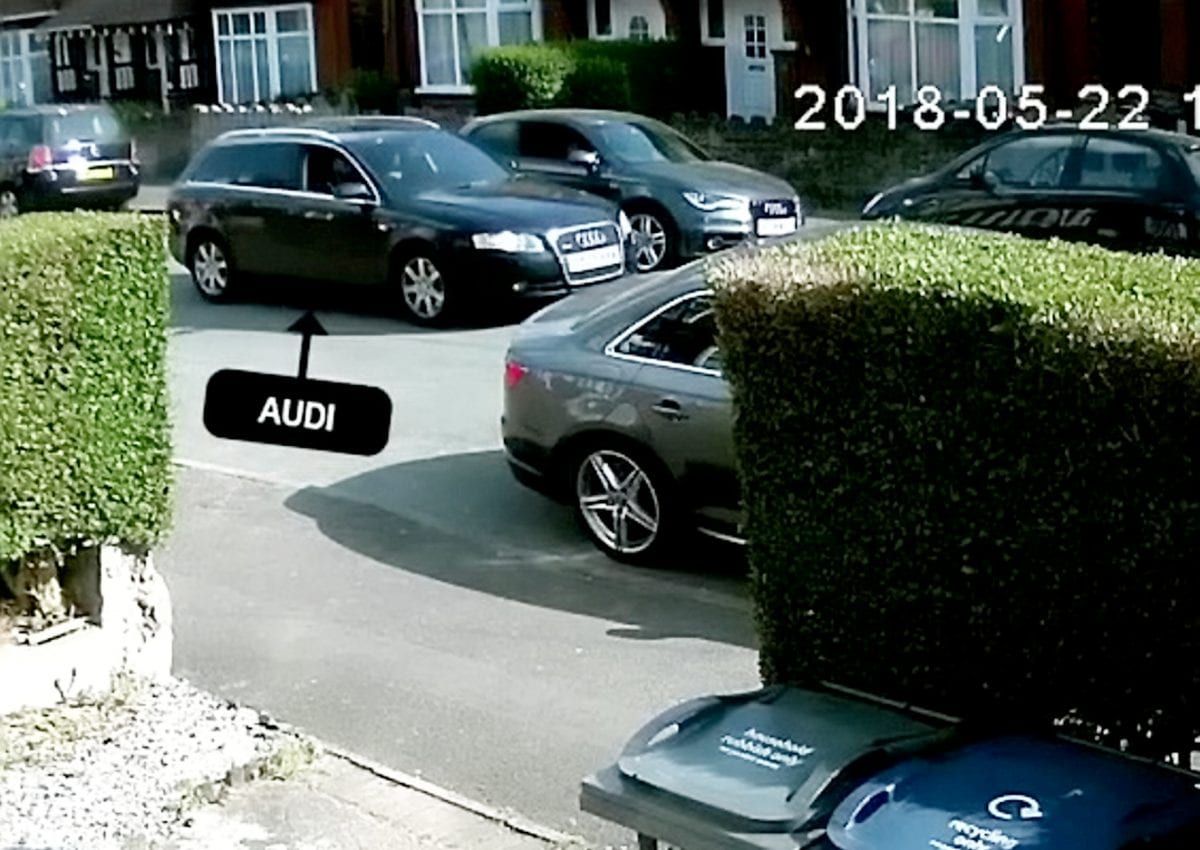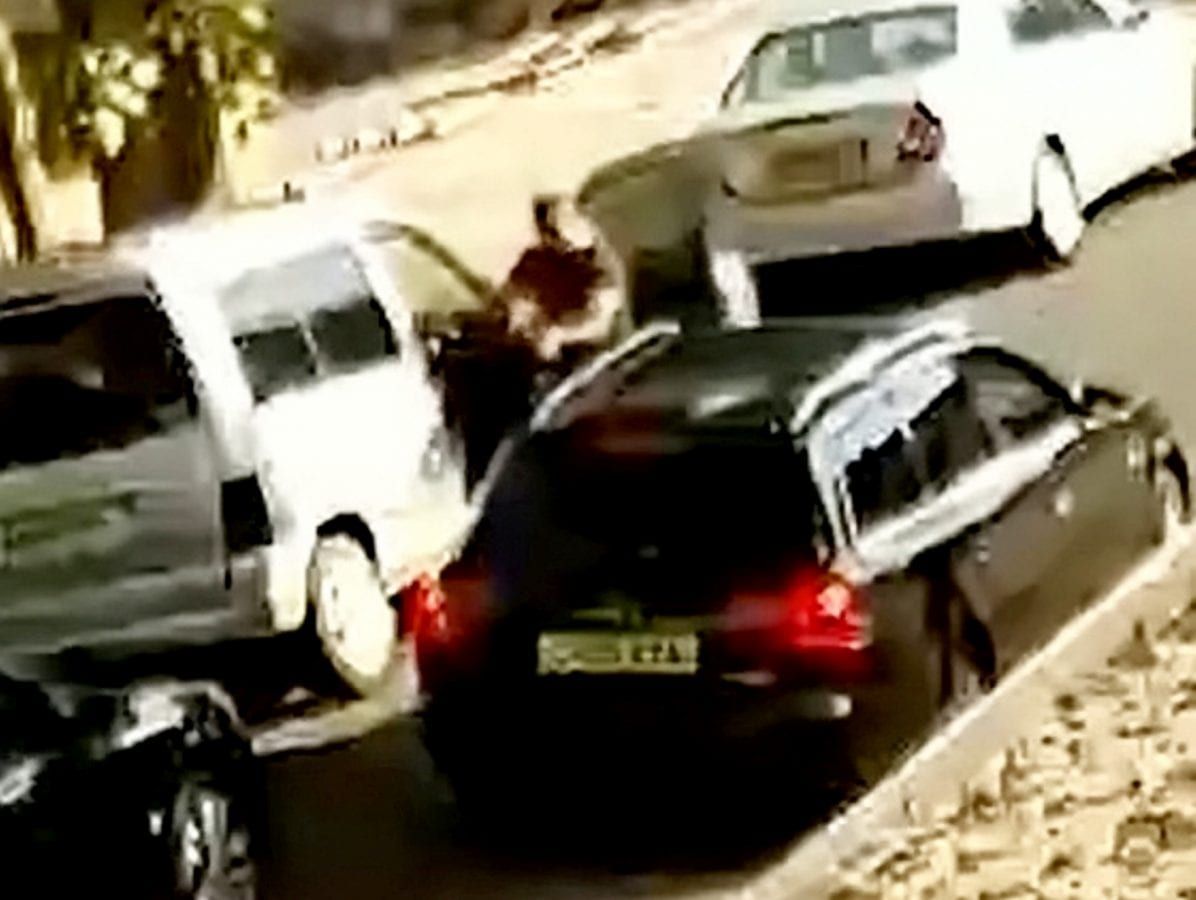 Detective Inspector Paul Joyce, of West Midlands Police, said: "This was an appalling act of violence.
"A shotgun brandished and fired in a residential street in broad daylight, resulting in the death of a man.
"Thankfully, we were able to build up a picture of what had happened thanks to extensive CCTV coverage of the area, and were able to circulate Khan's details, which meant he wasn't able to flee the country as planned.
"We might never know exactly why Taimoor Zaheer was killed, but we hope we have managed to give his family some sense of justice now that his killers are behind bars for many years to come."