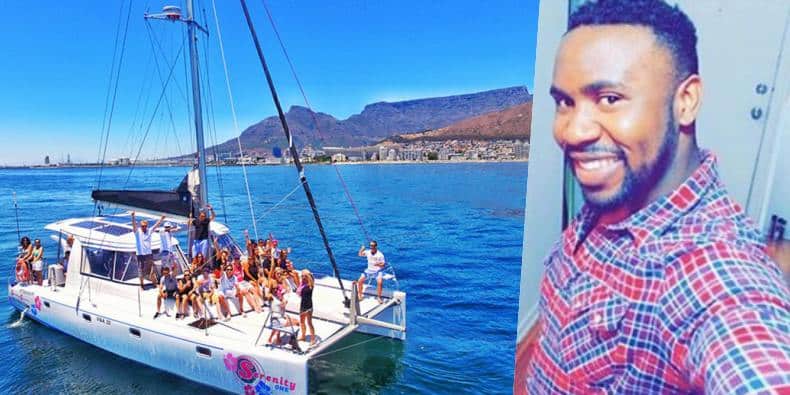 A boat cruise in Canada's Montreal went sour as a Nigerian man drowned on the outing with his friends.
The 25-year-old Nigerian man identified as Uchenna Stanley Nnaji drowned in Lac des Sables in the Laurentian community of Ste-Agathe-des-Monts on July 13, two weeks after being granted asylum.
The deceased was apparently not wearing a life vest and did not resurface after he jumped off the boat into the water to swim at about 11:50 a.m. His body was recovered the next day after firefighters and the SQ nautical team which included divers patrolled the area.
The burial ceremony of Uchenna Stanley Nnaji is scheduled to hold on August 9 in Canada.