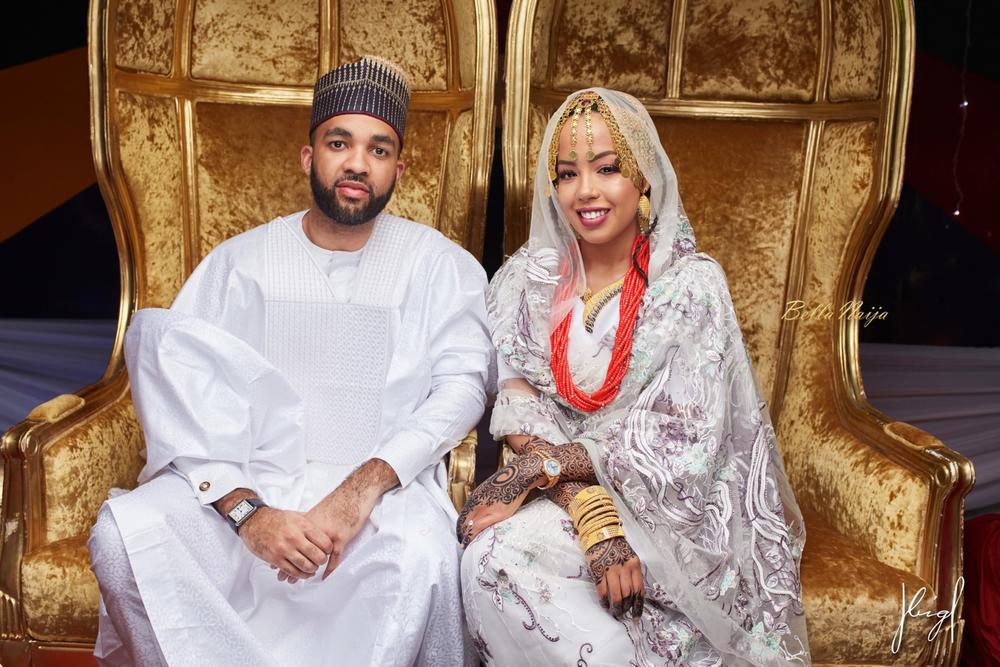 Four-part wedding celebrations of Mairama Indimi & Mustafa Masango in Borno, Maiduguri
The ceremonies (including Wushe Wushe, Wankan Amarya, Kalawa) and a grand dinner party, were as enchanting as you could imagine. Look out for the descriptions of these ceremonies as you view the photos below.
The groom Mustafa who is from Zimbabwe looked great in all his northern Nigerian outfits, while his bride Mairama looked stunning in every outfit.
Pre-Wedding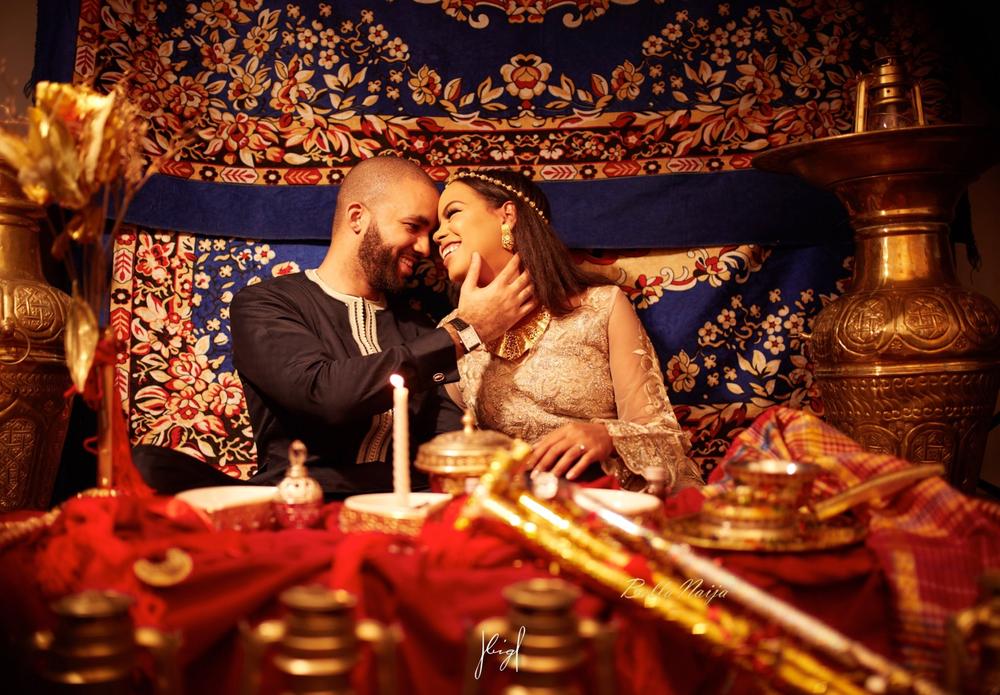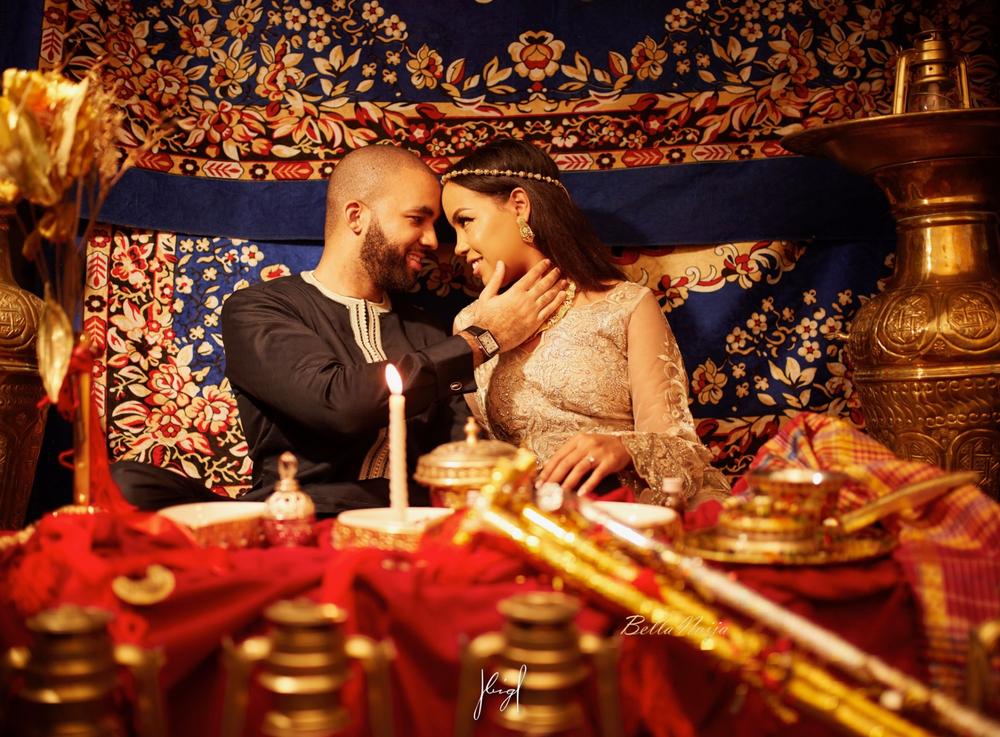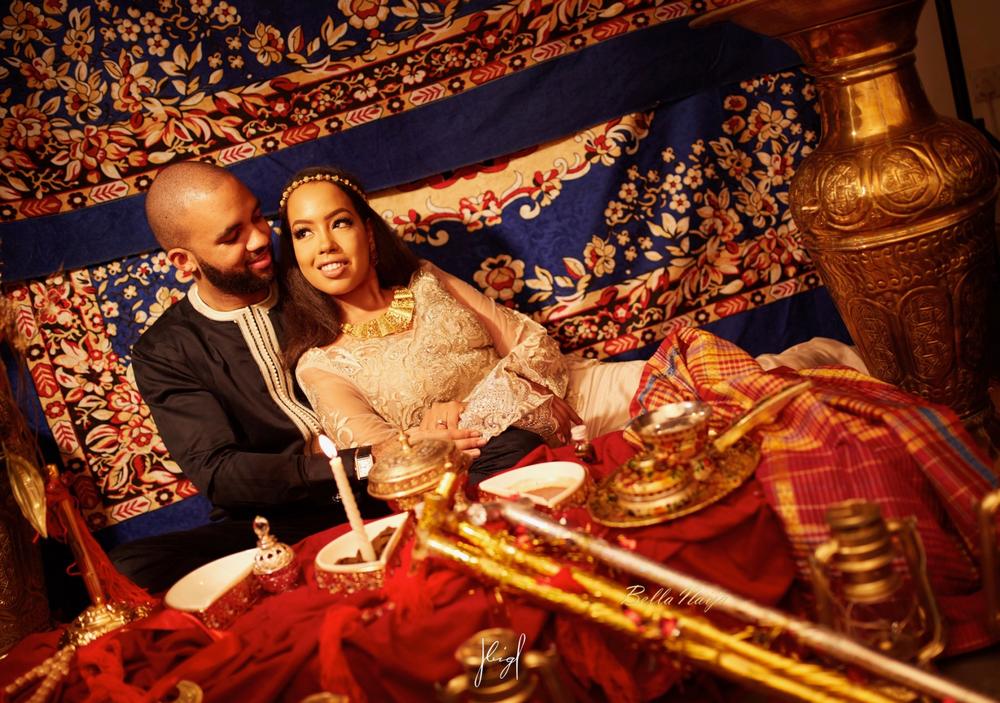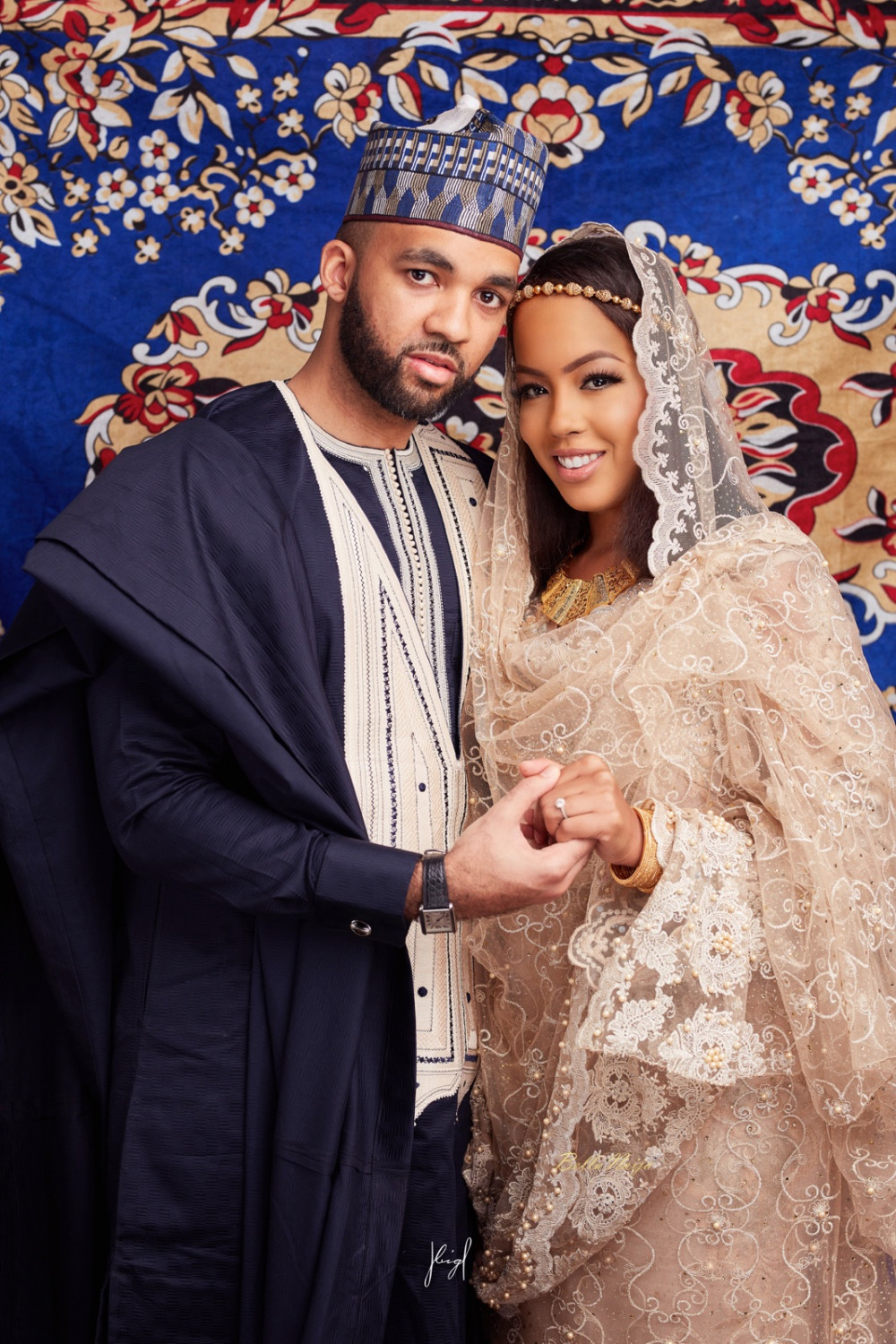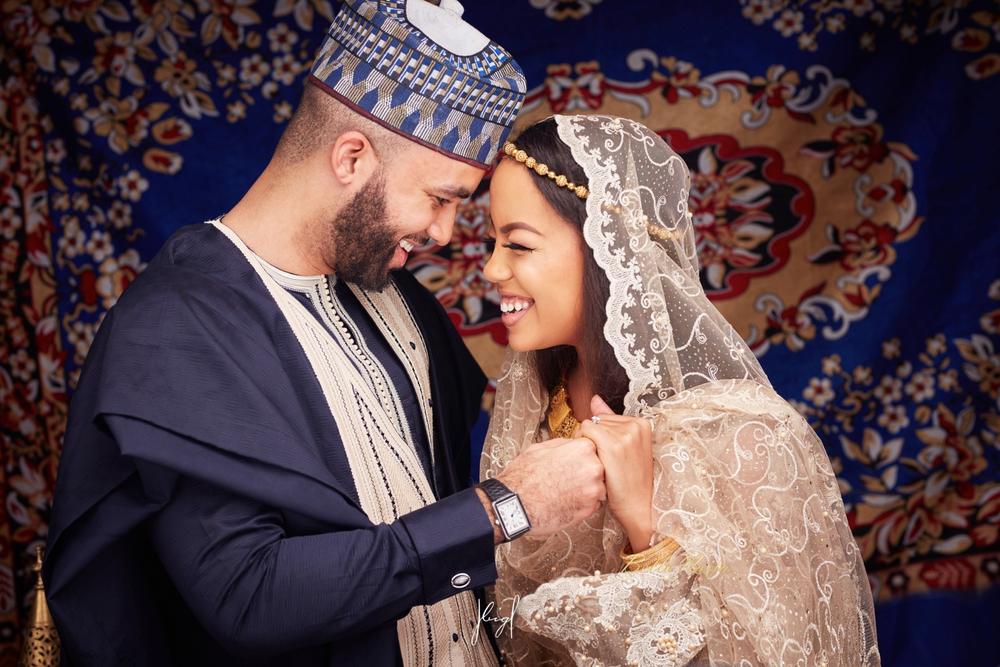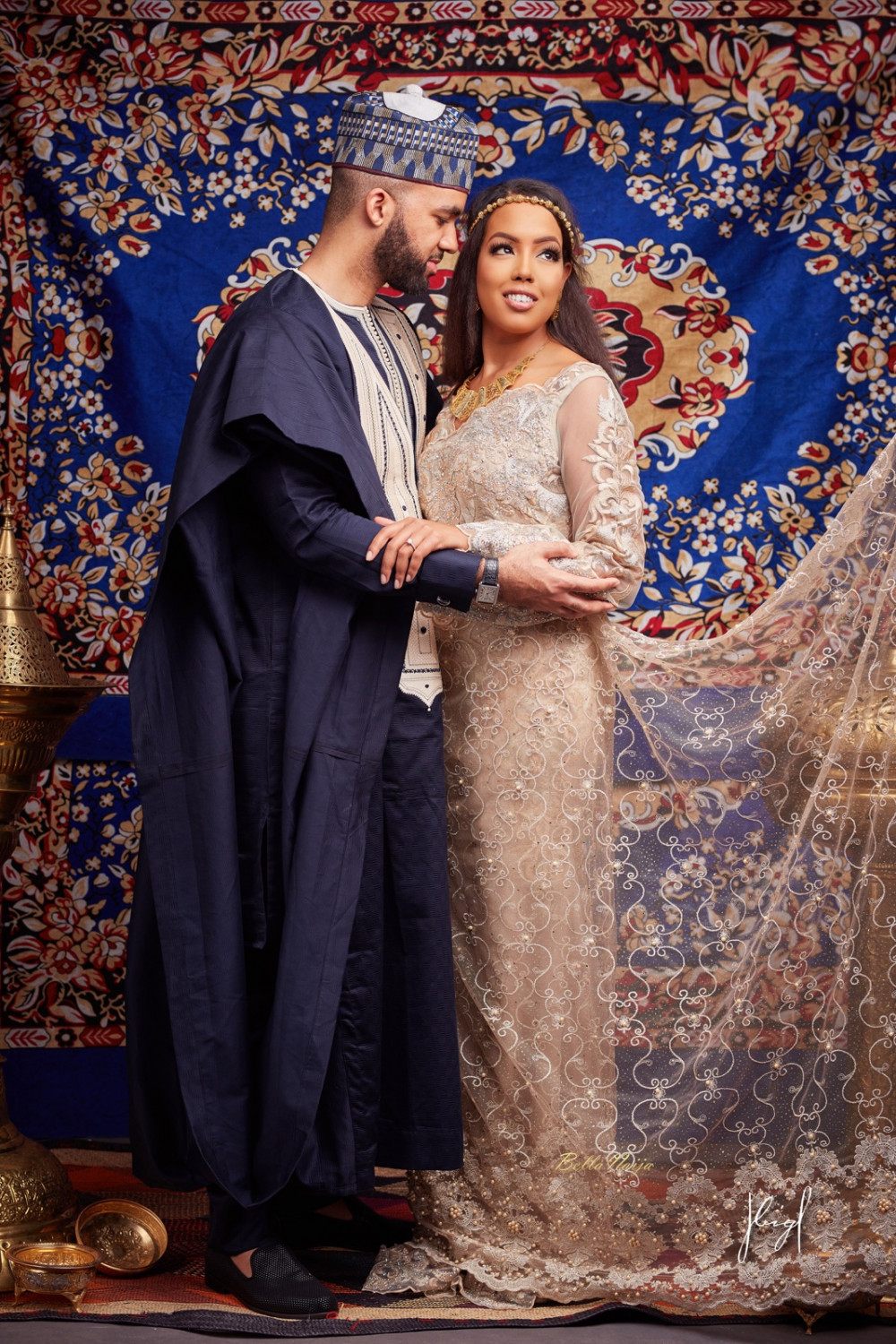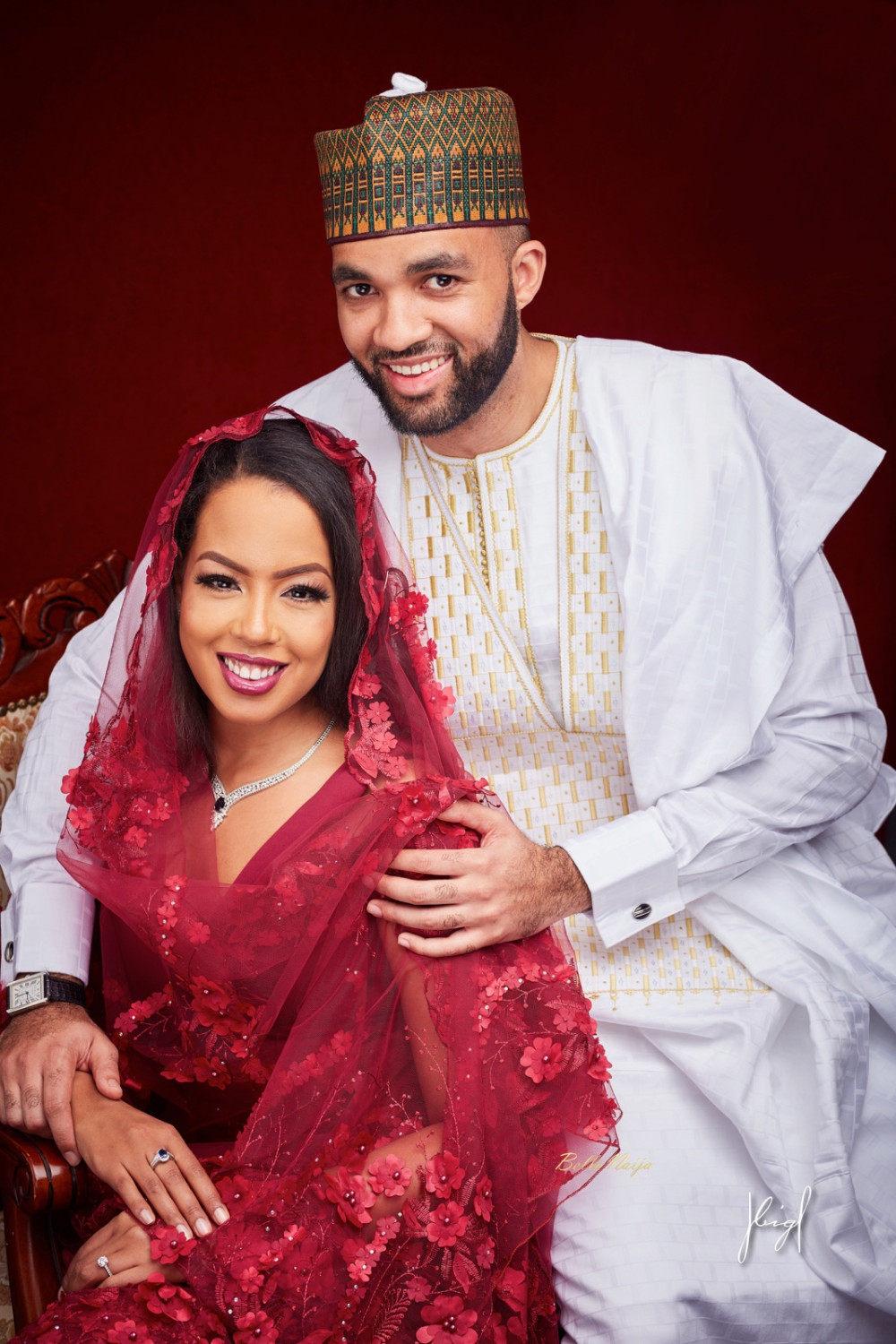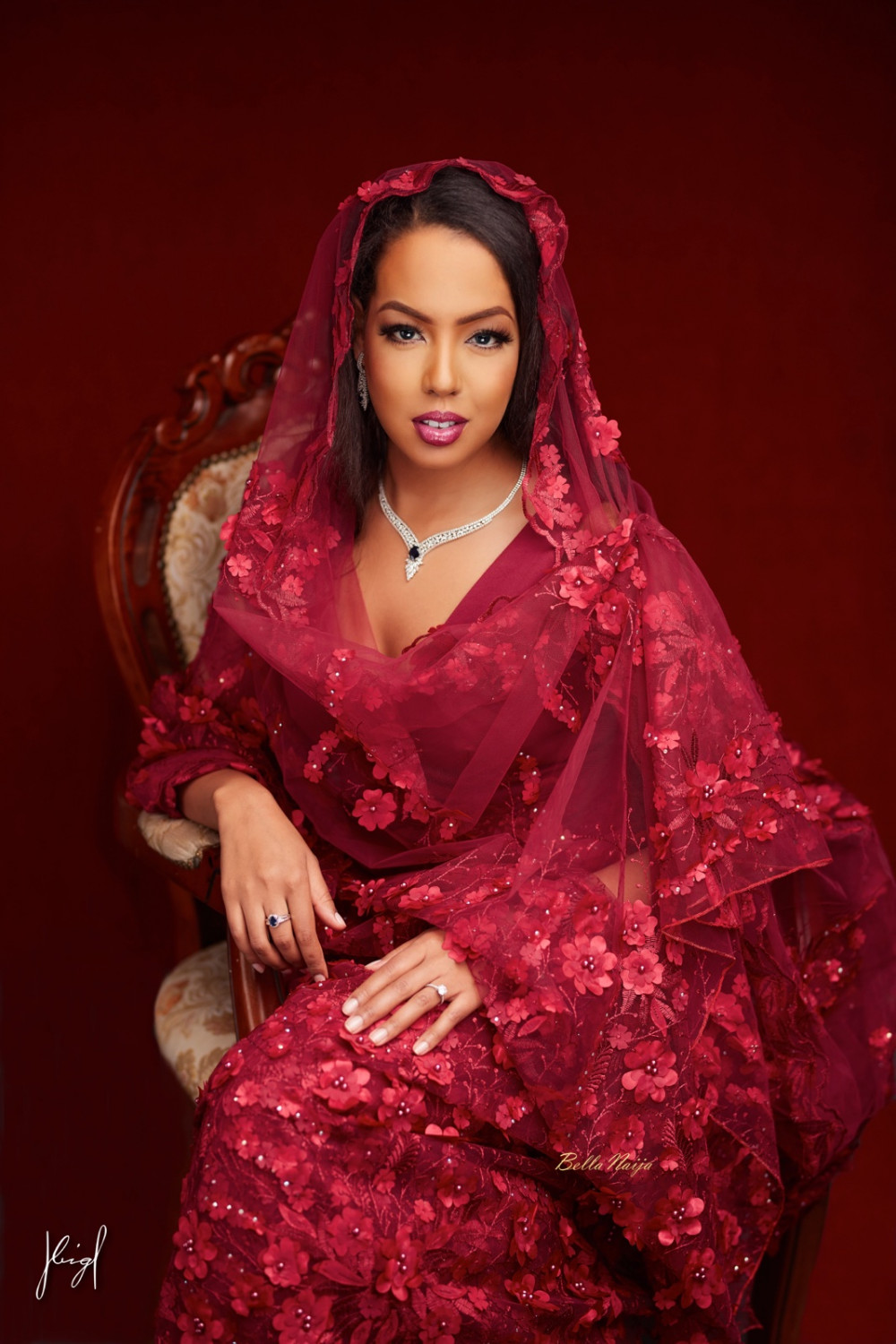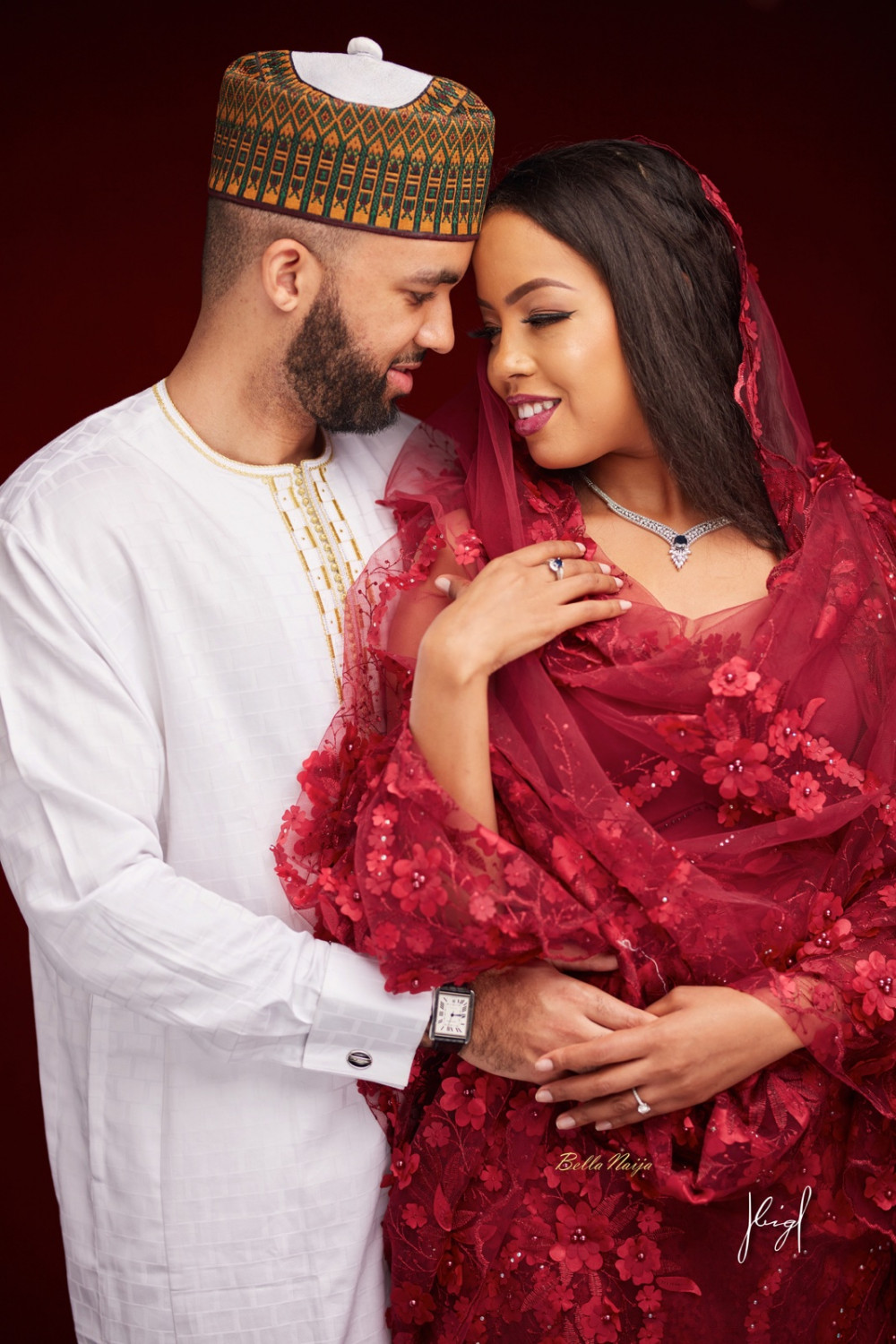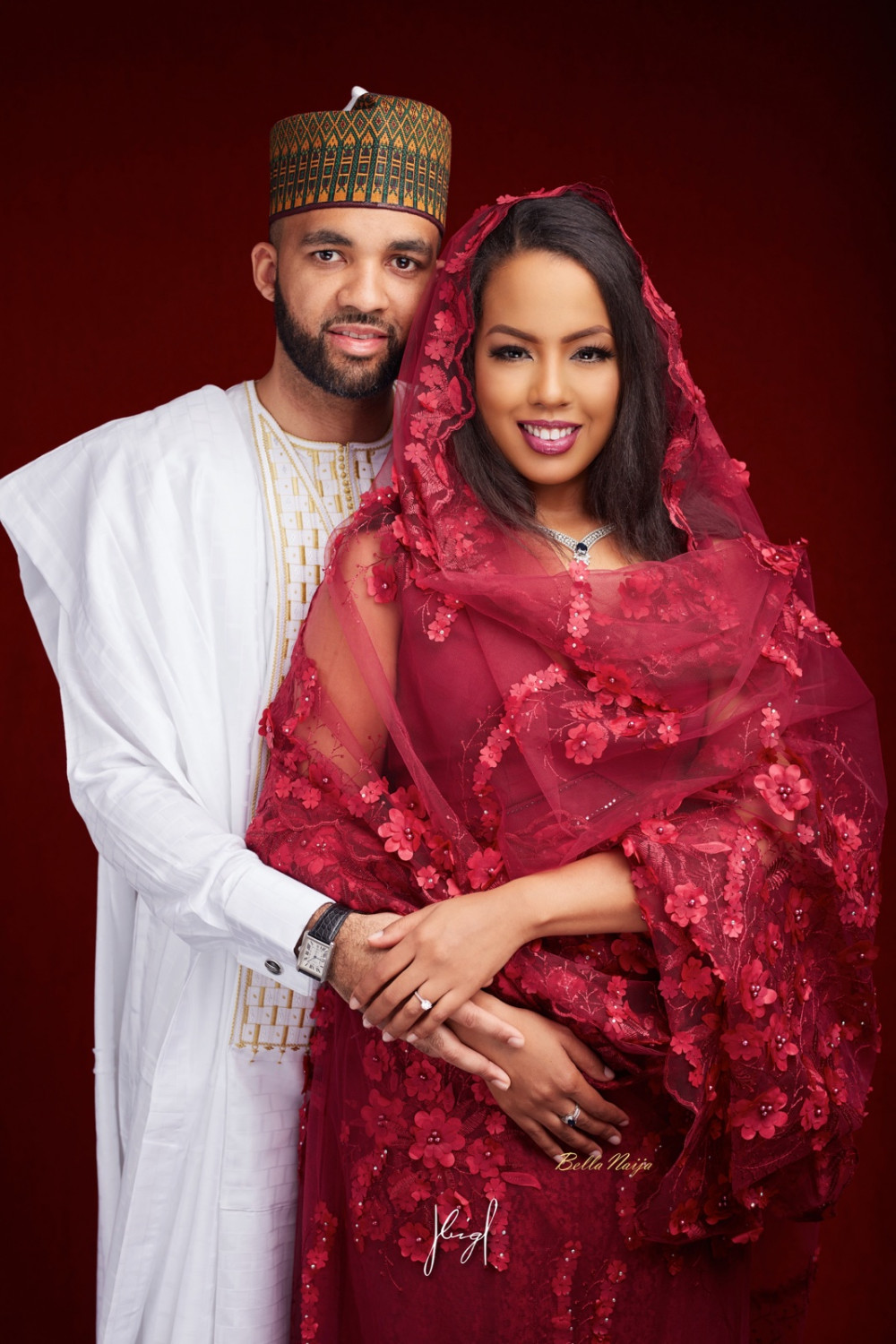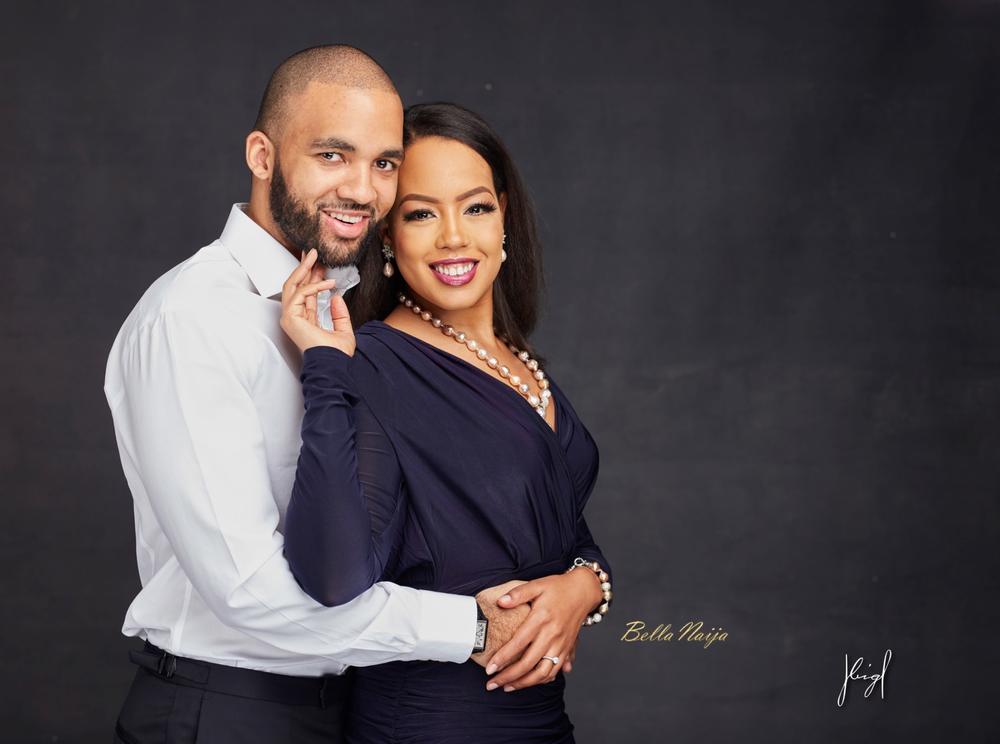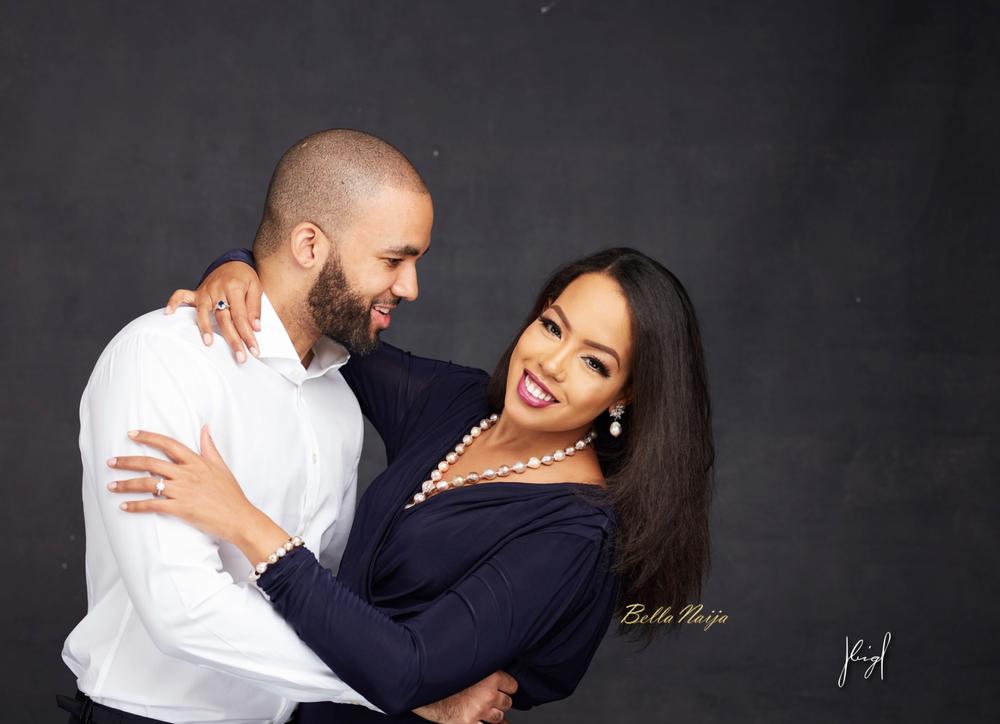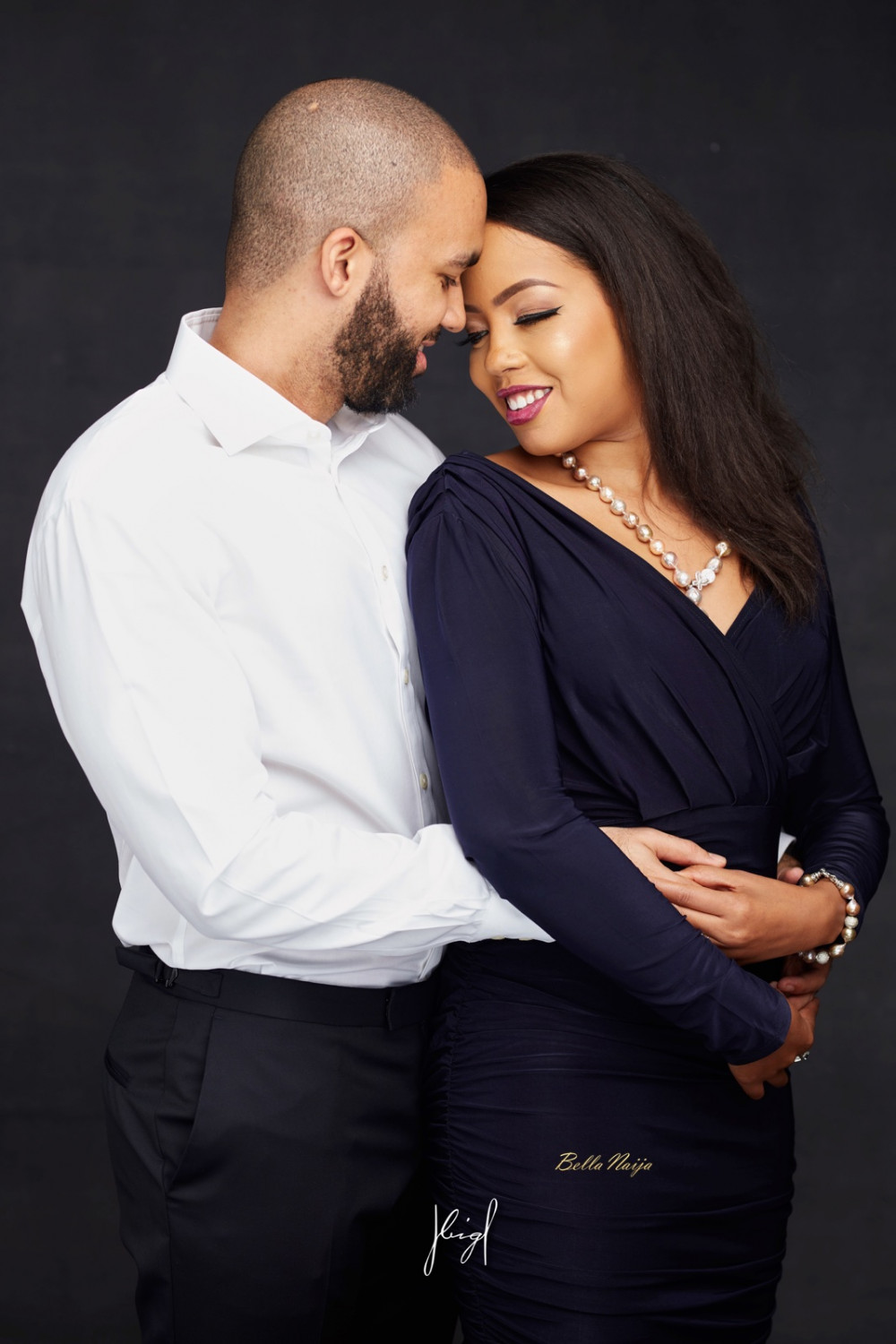 Wushe Wushe
This is a colourful Kanuri cultural event that takes place in the evening. The bride and groom sit on makeshift gold thrones while they watch the traditional music and dance performance. Friends and family members are also in attendance to celebrate with the couple.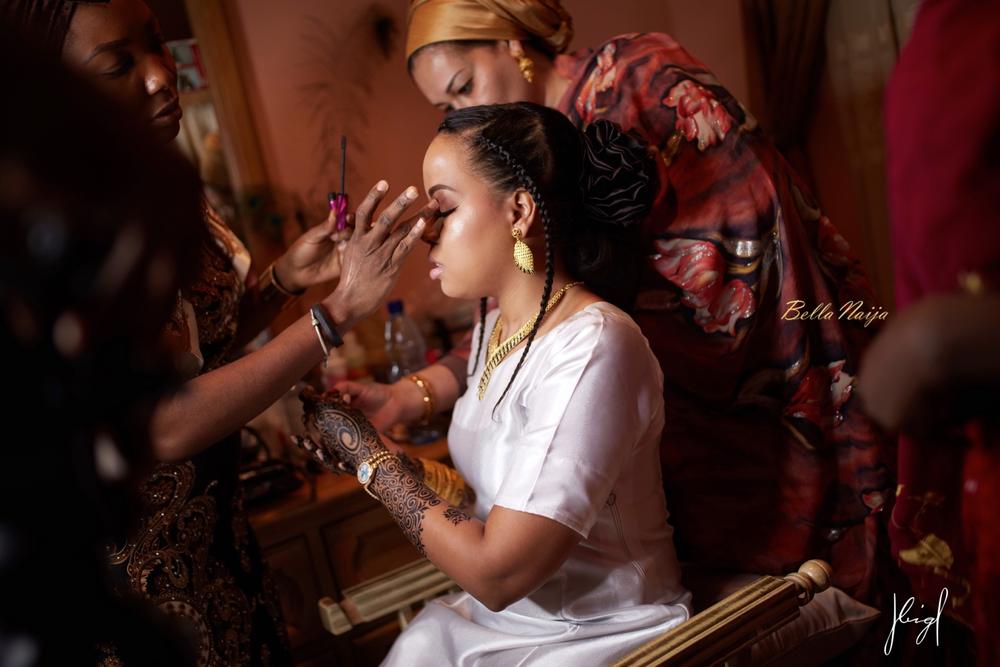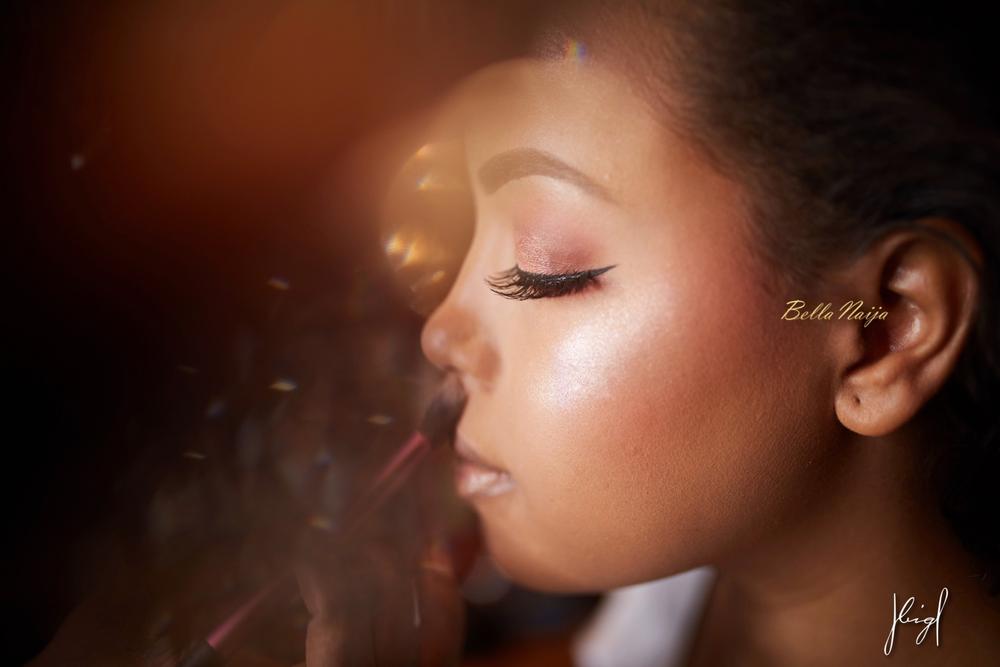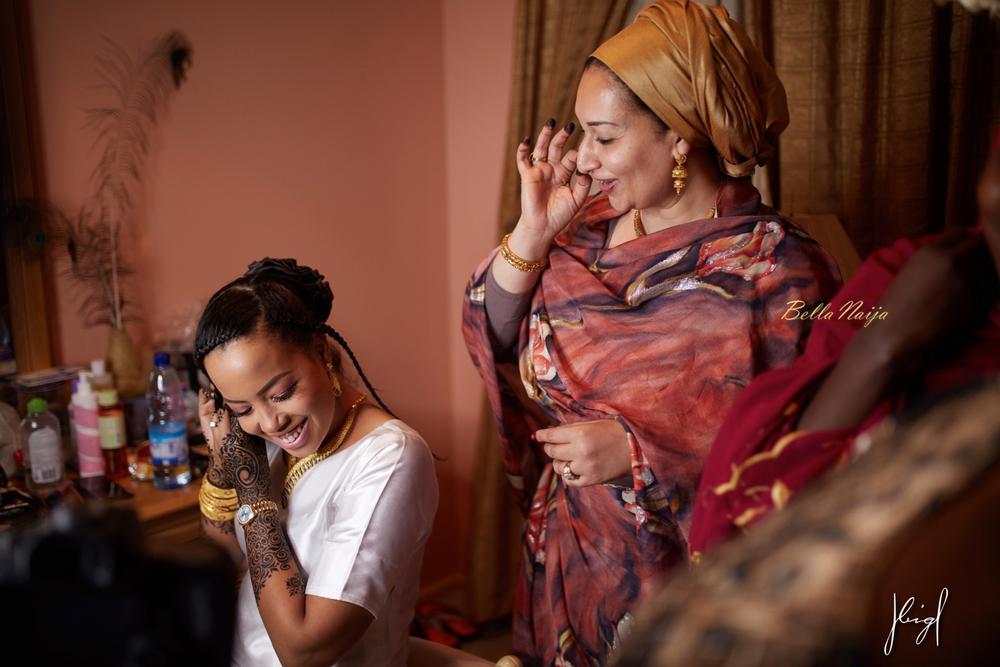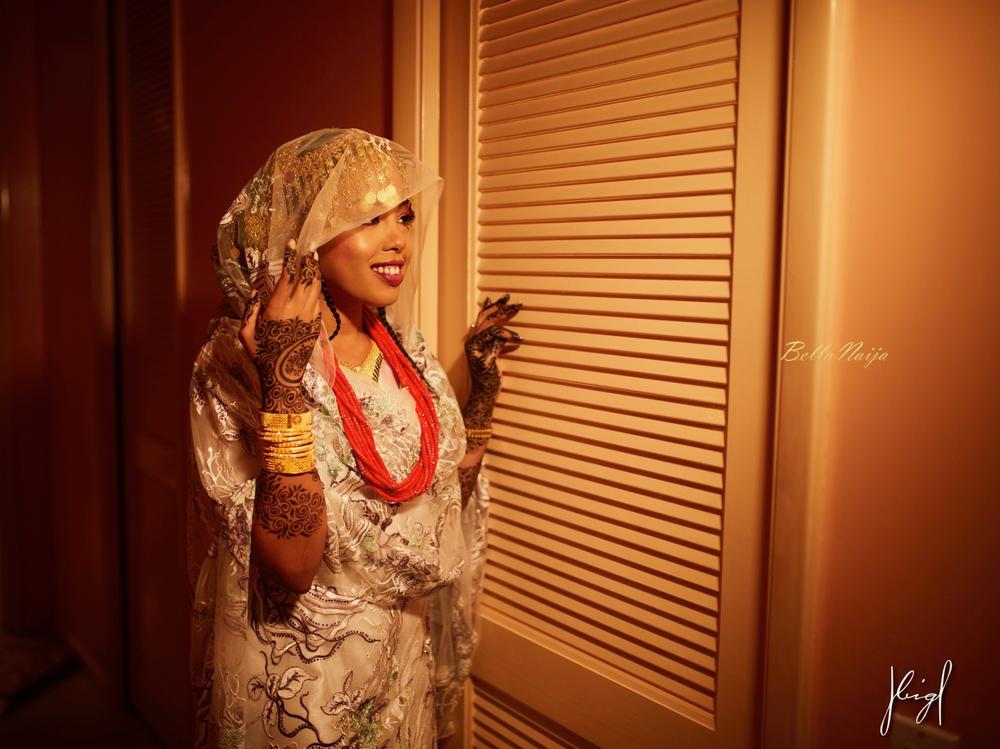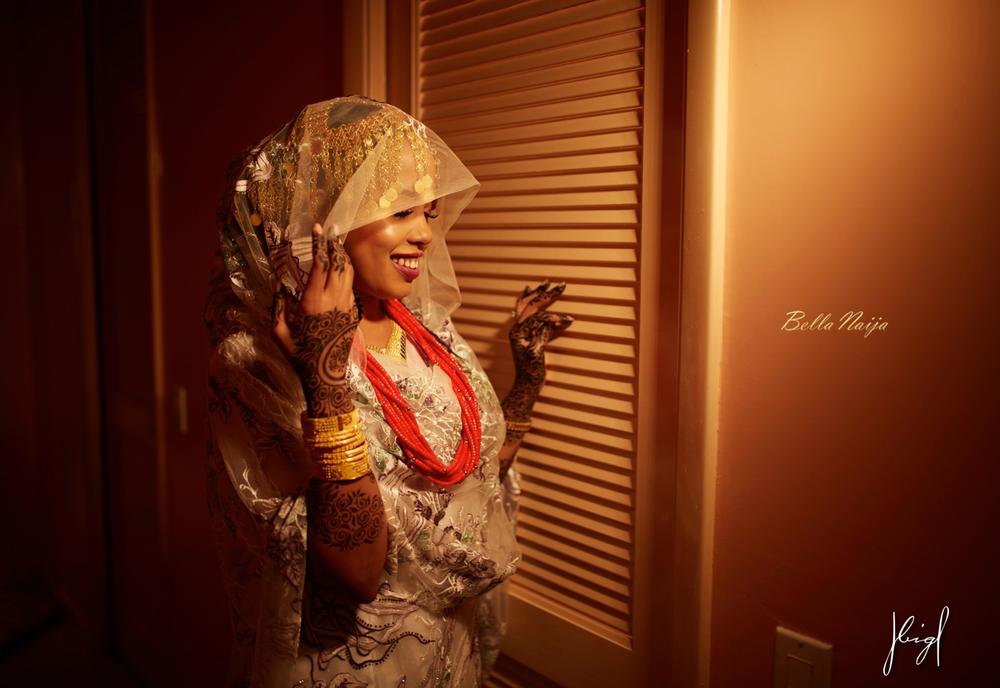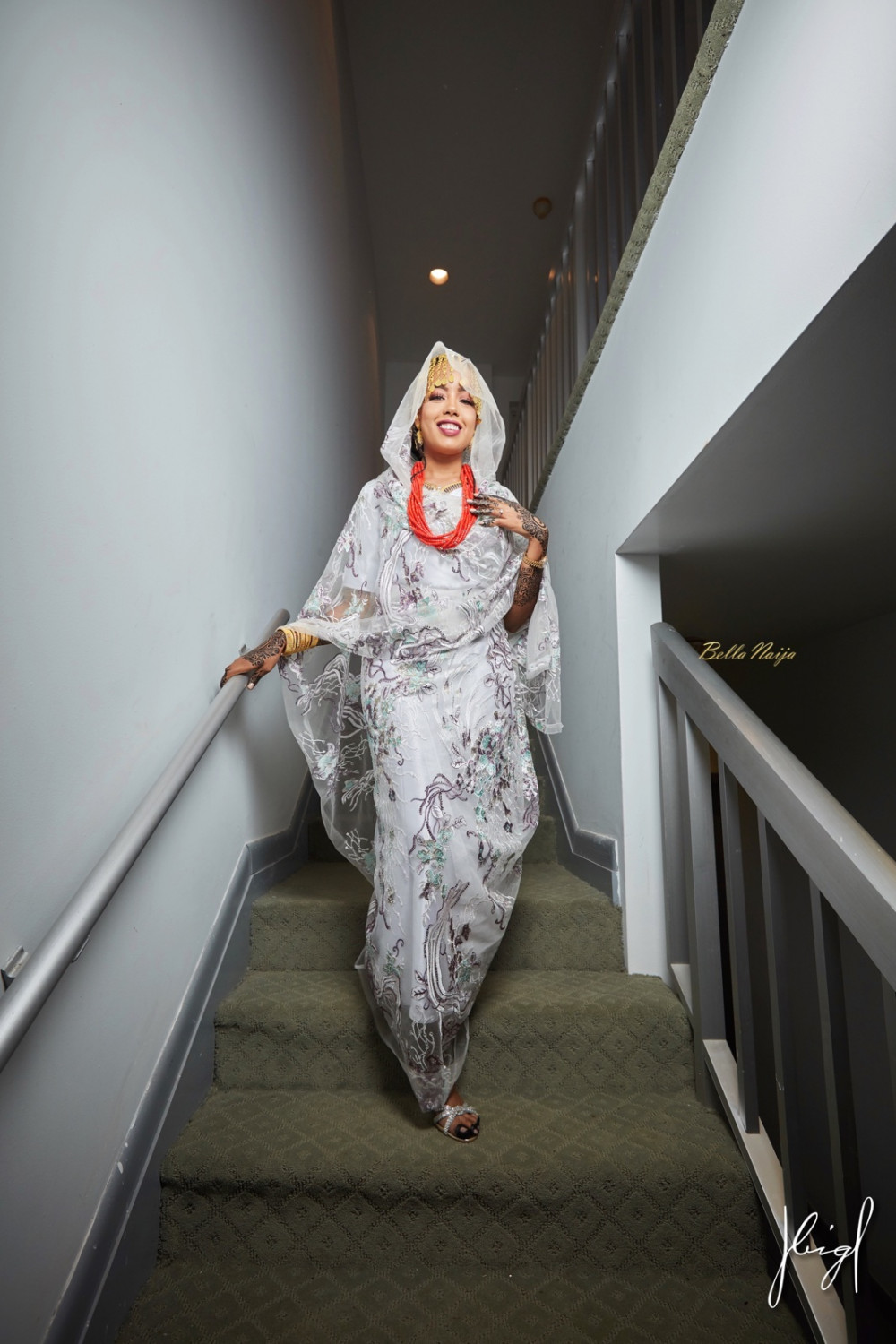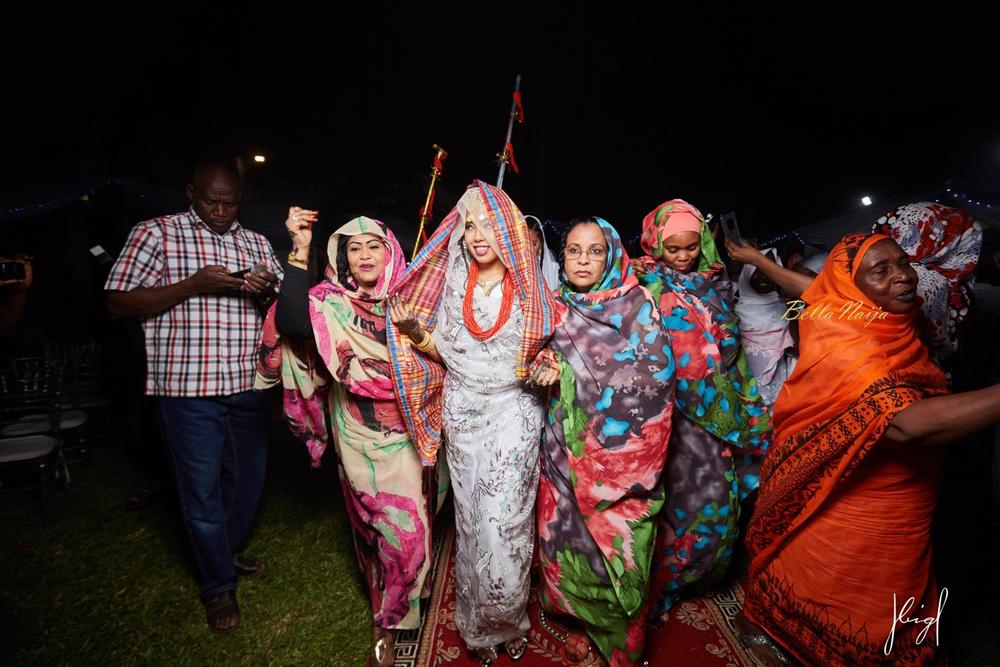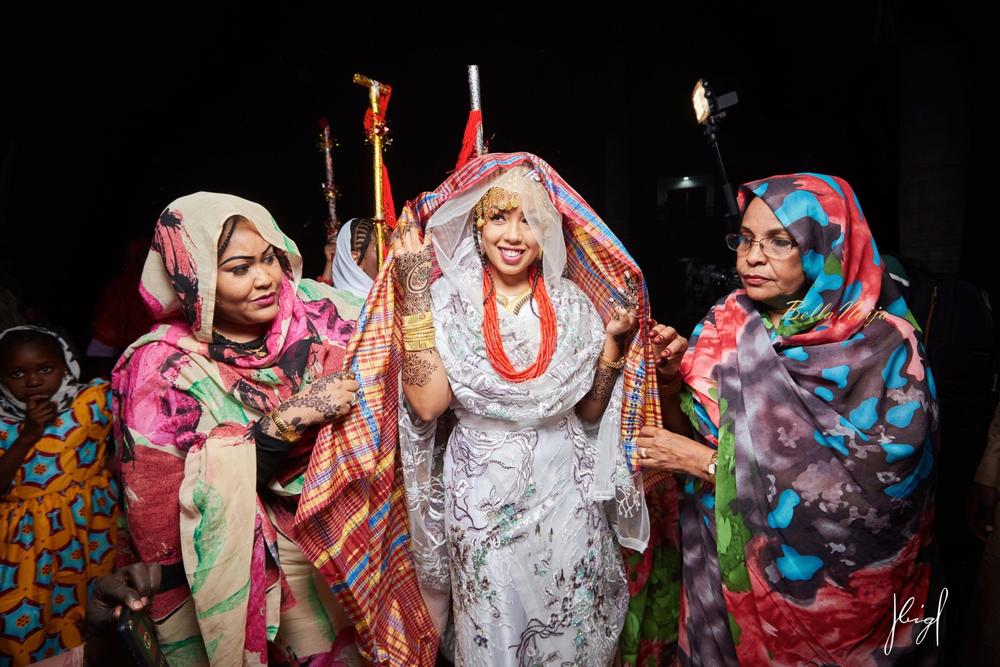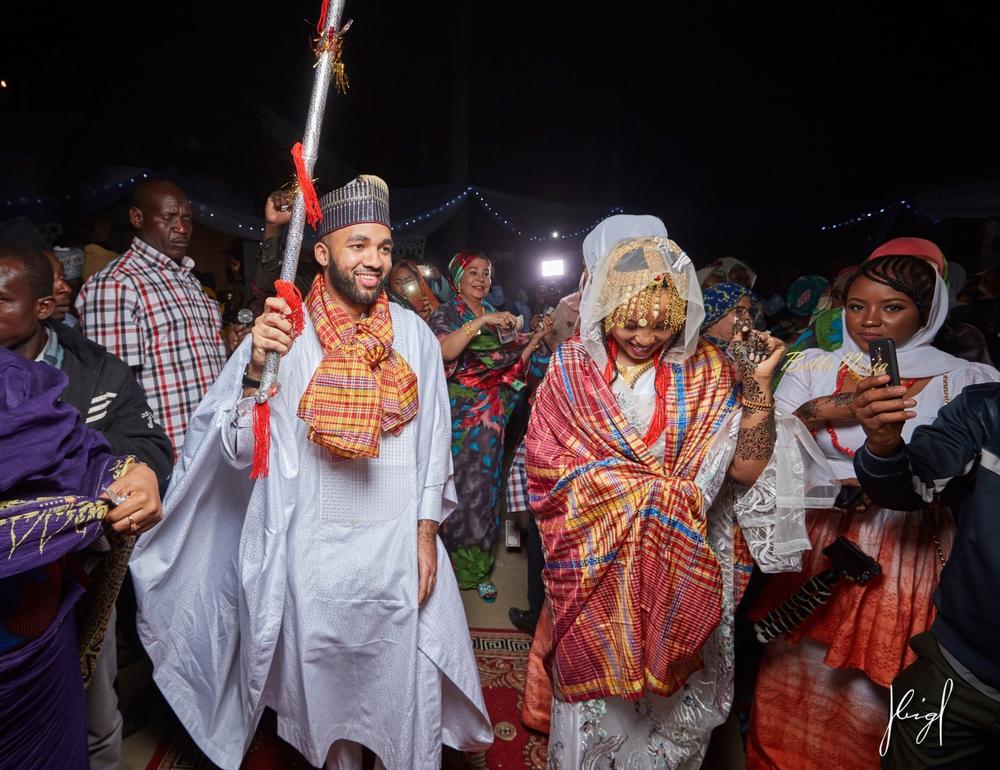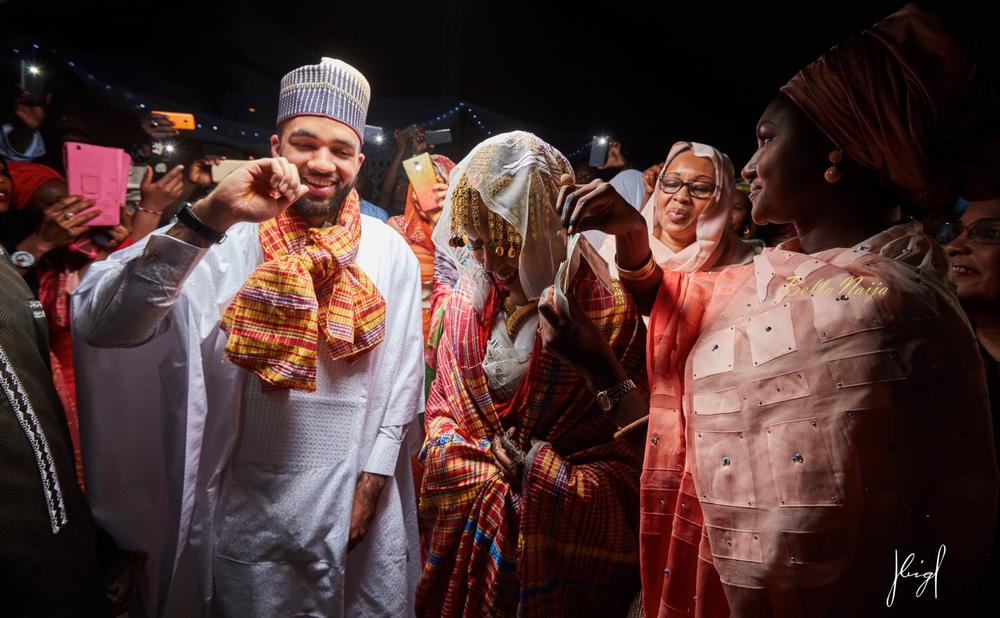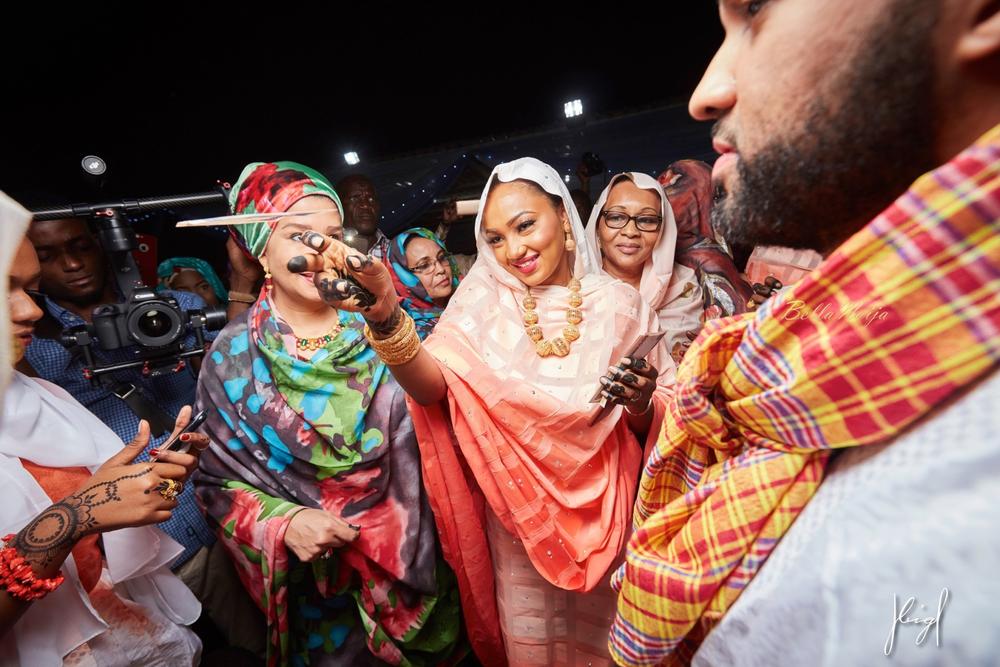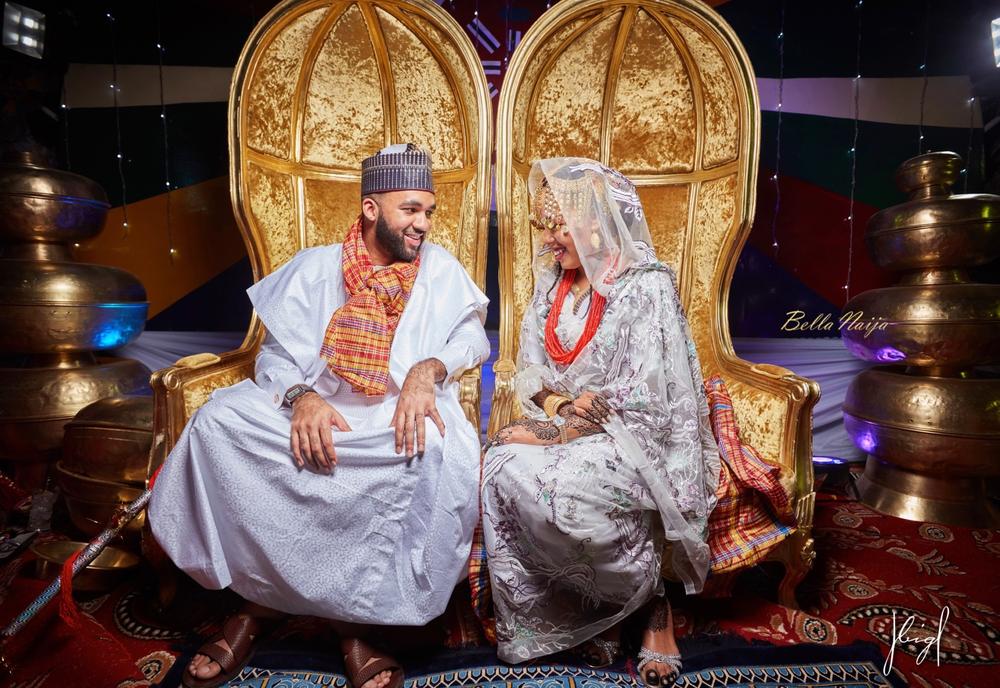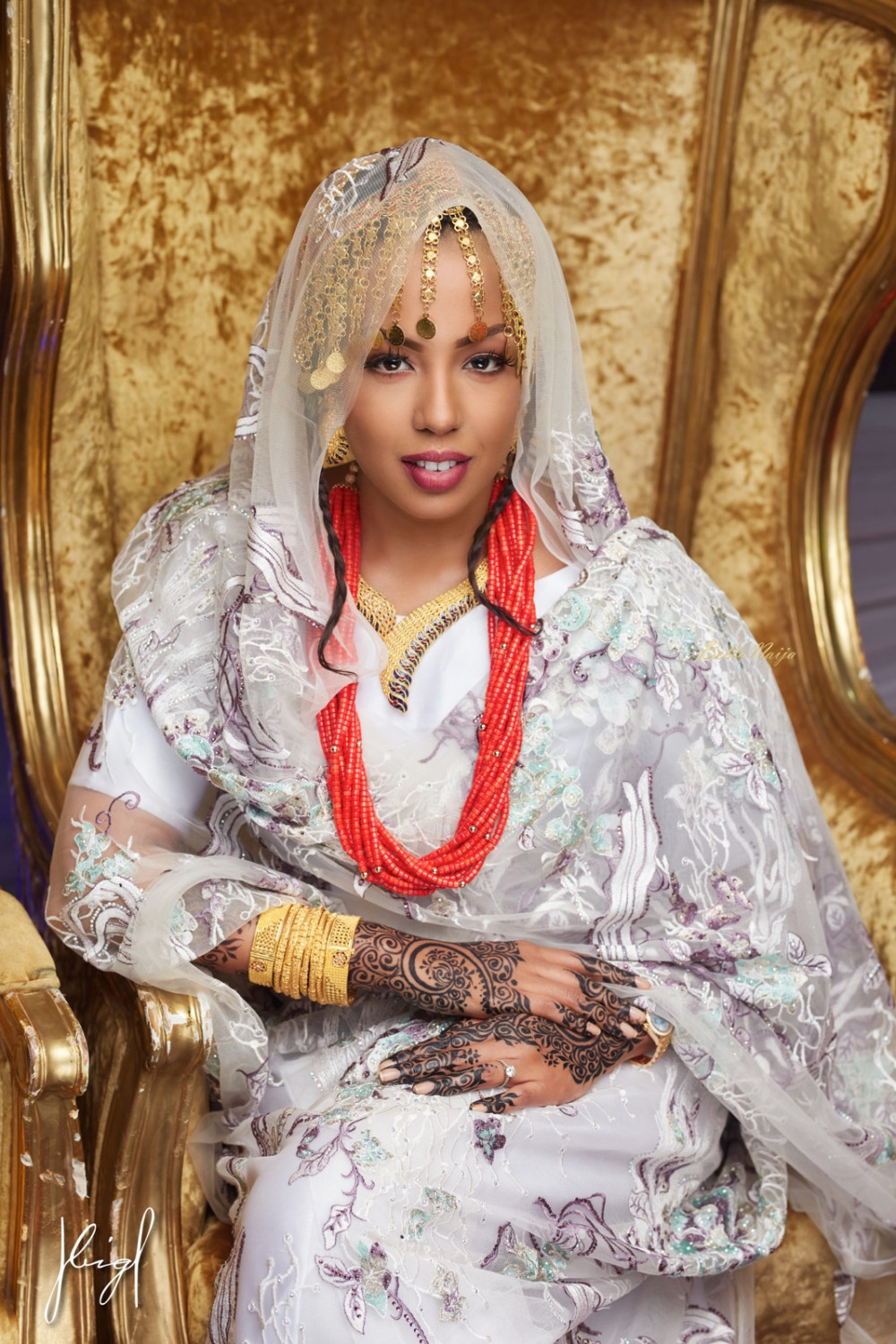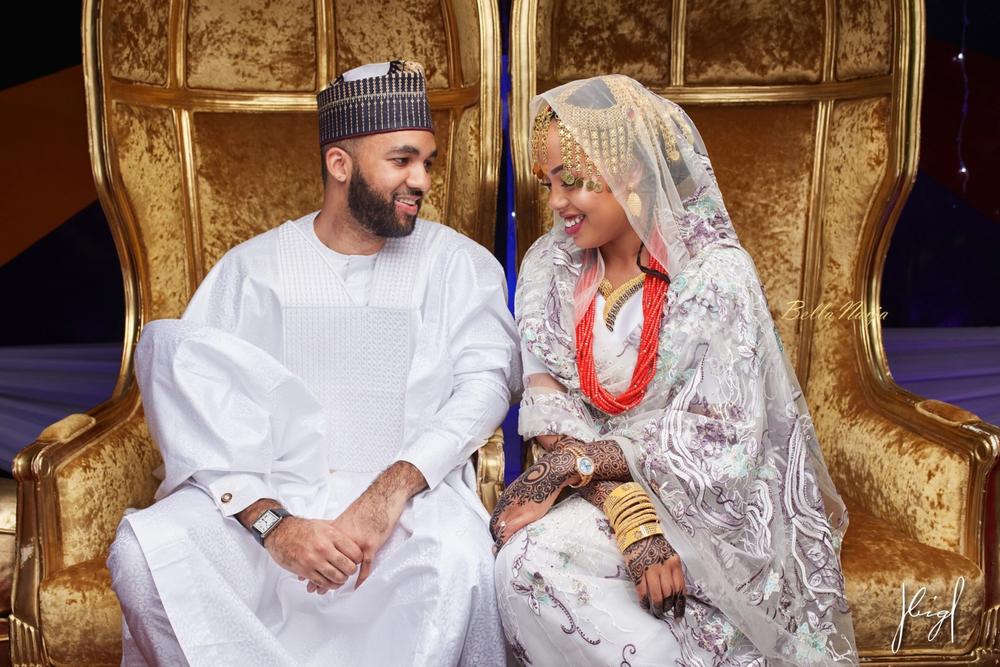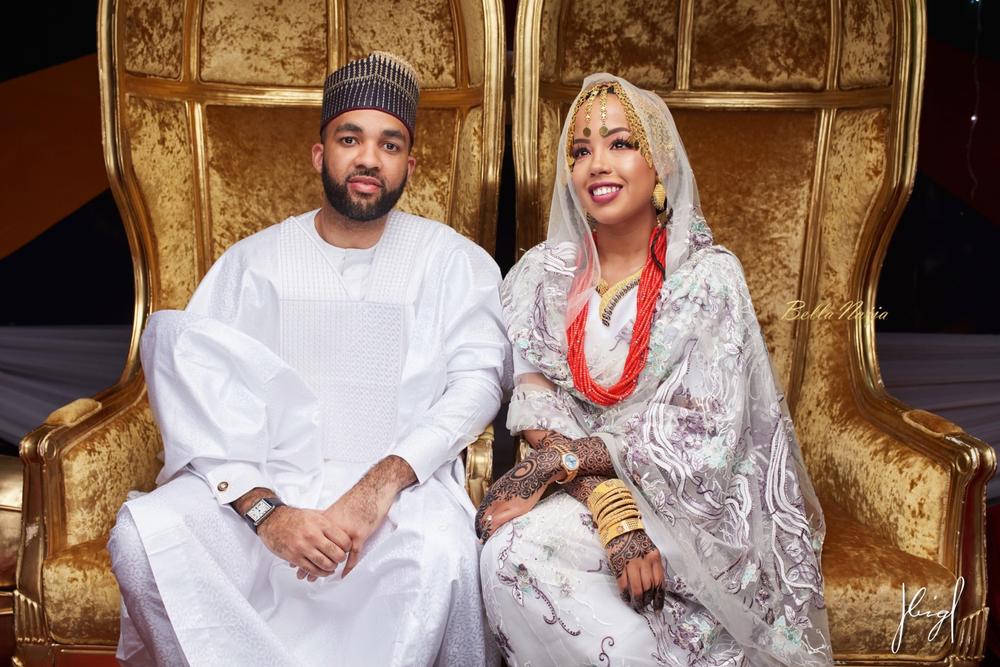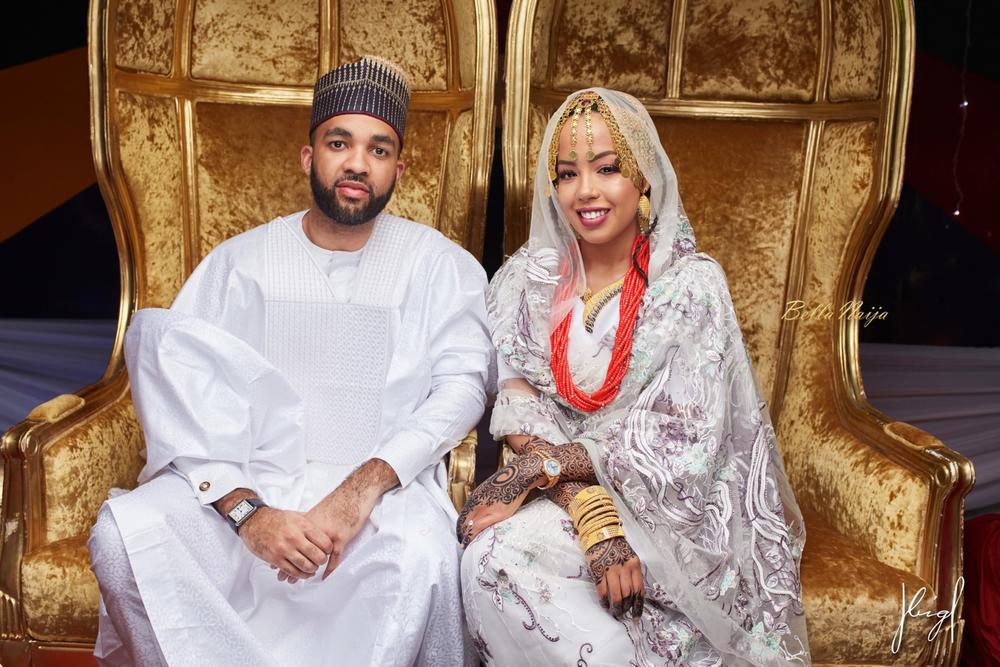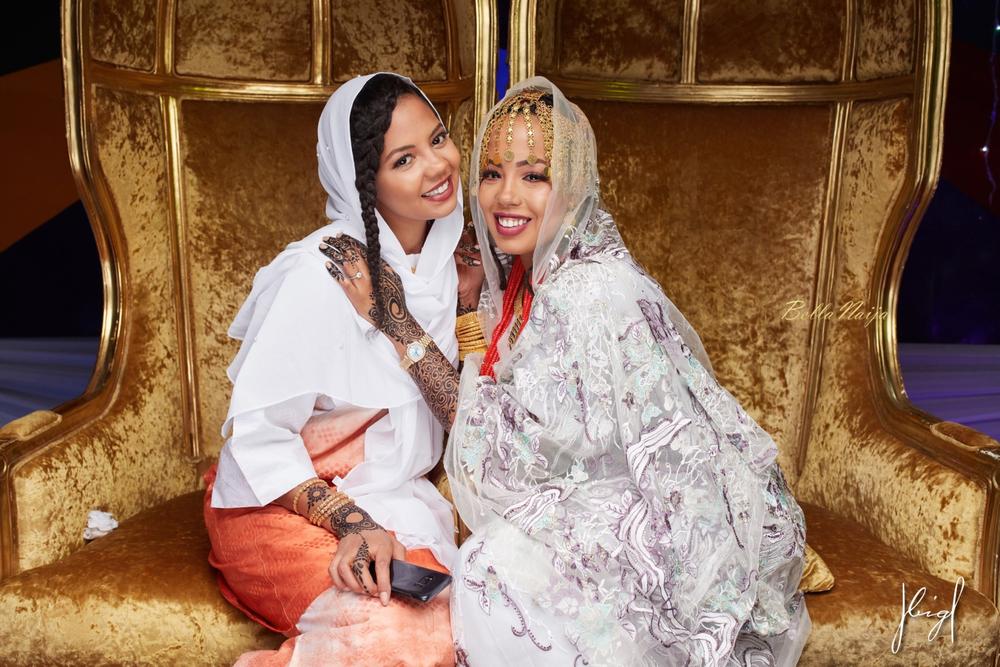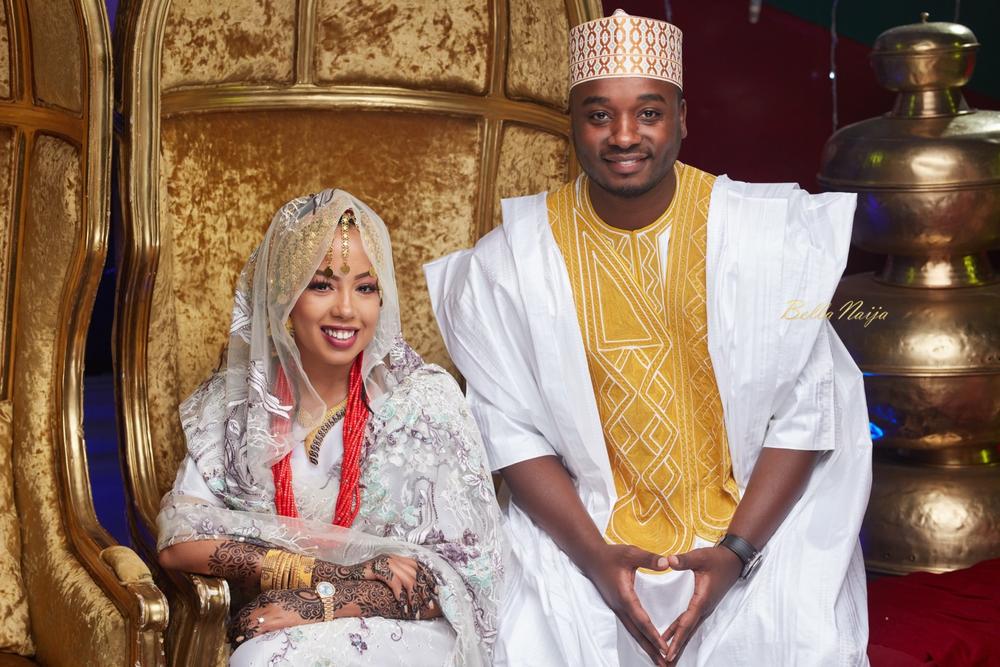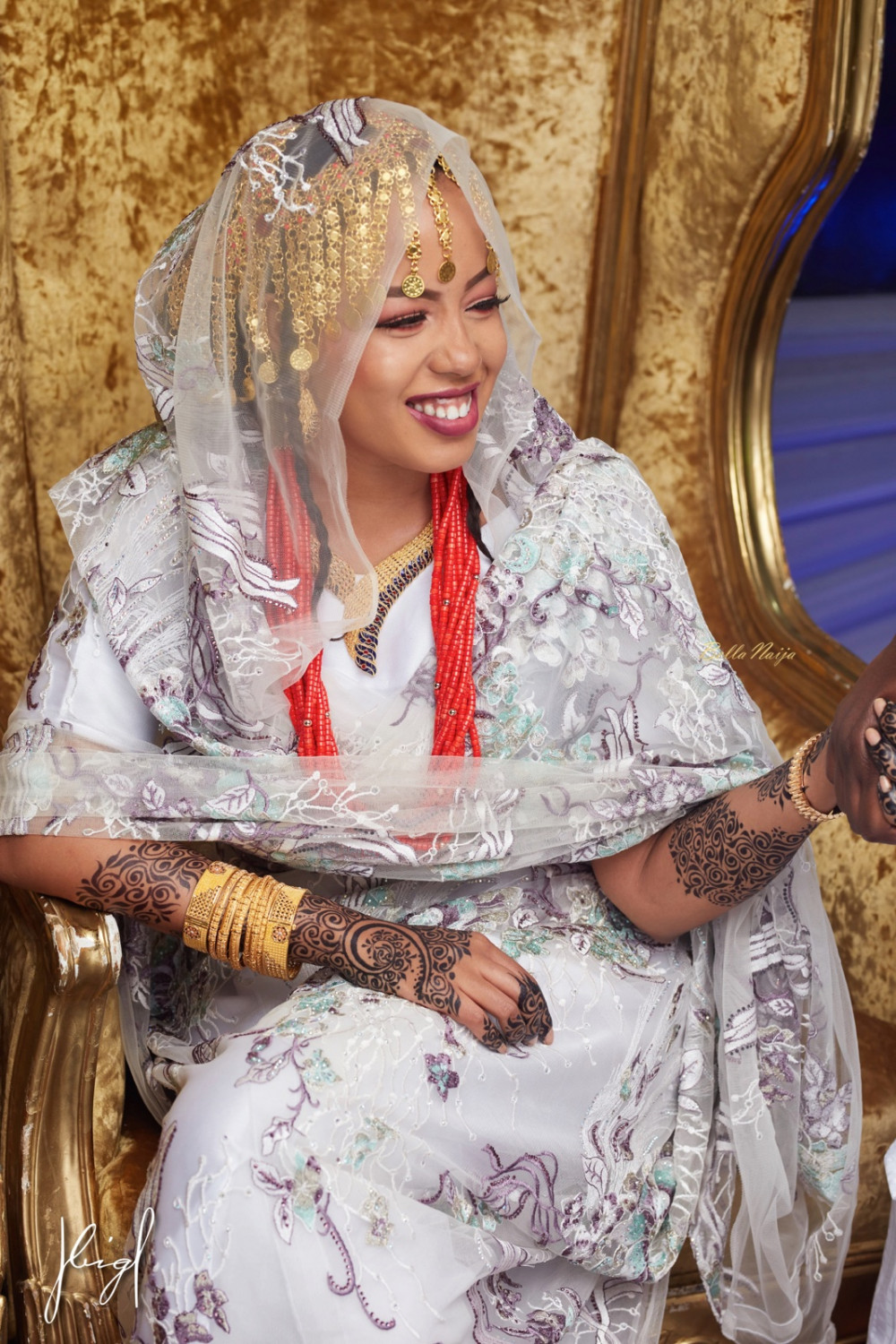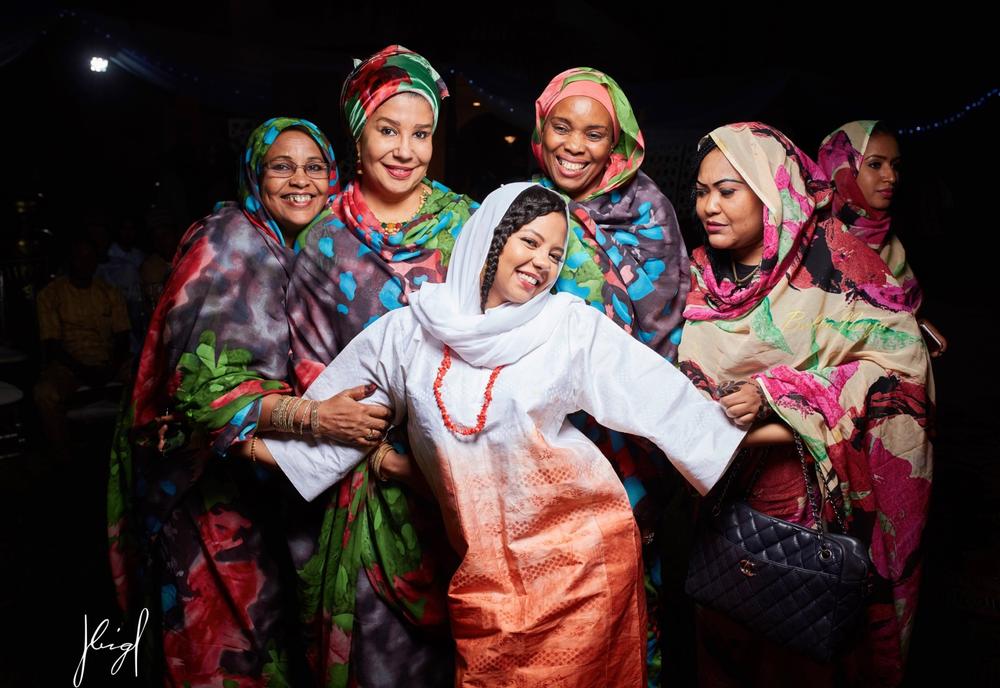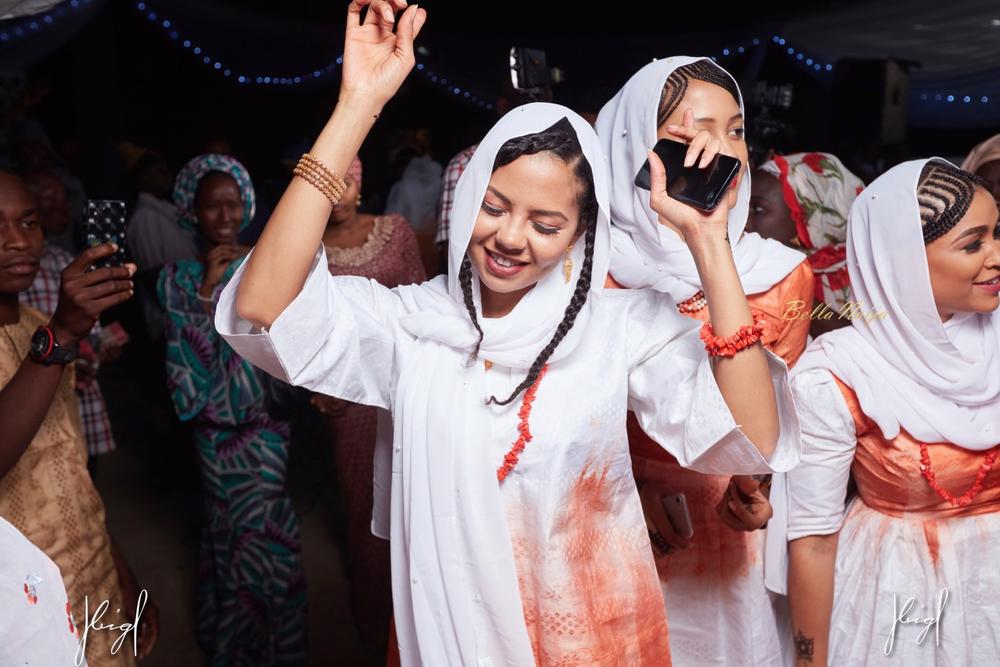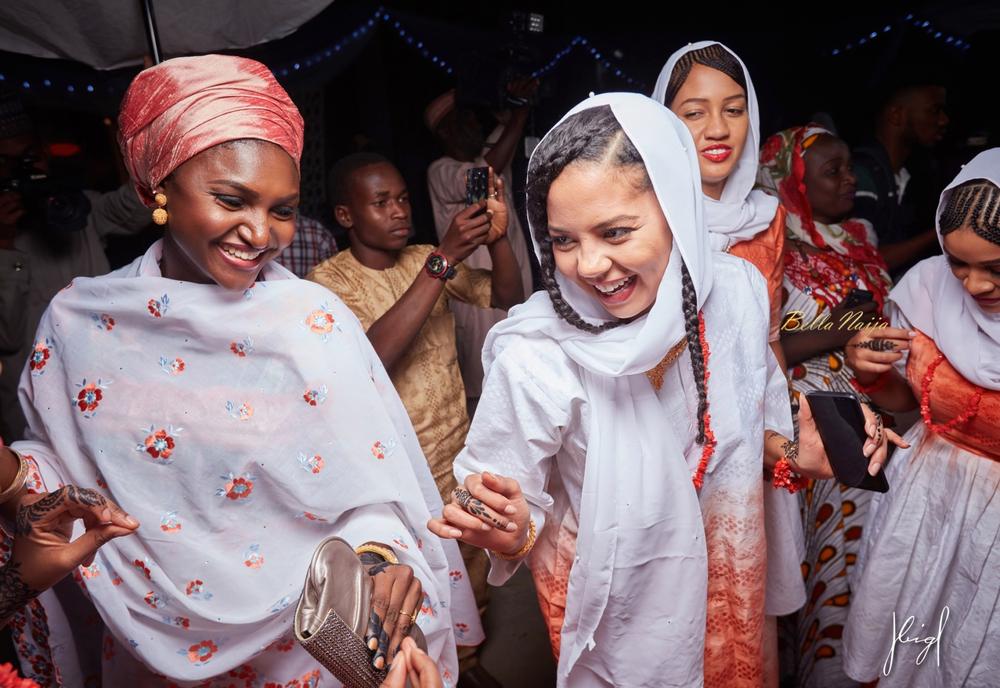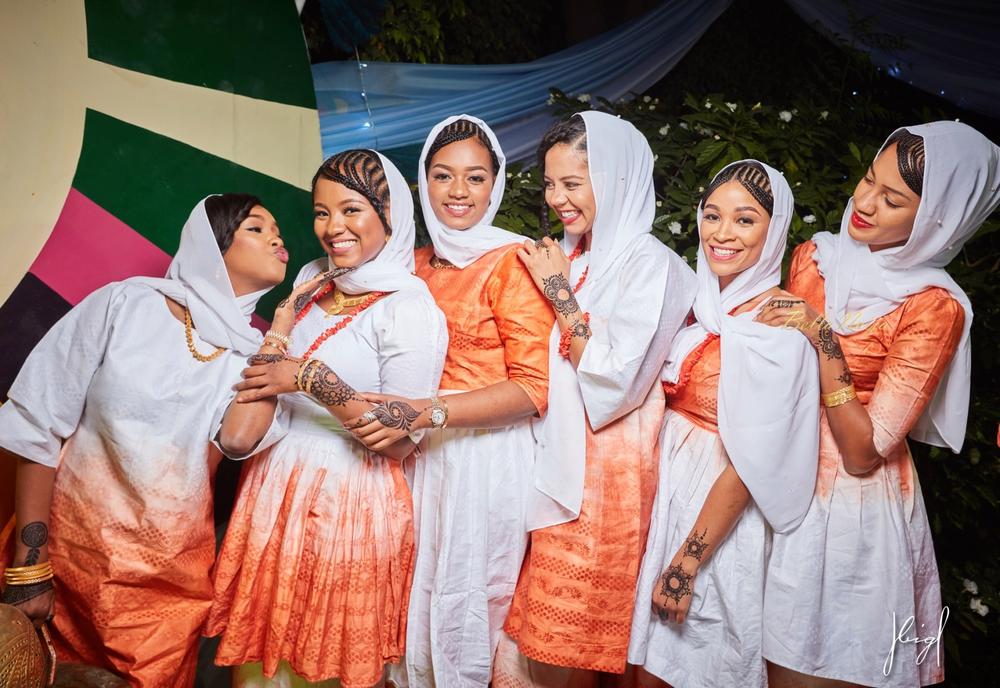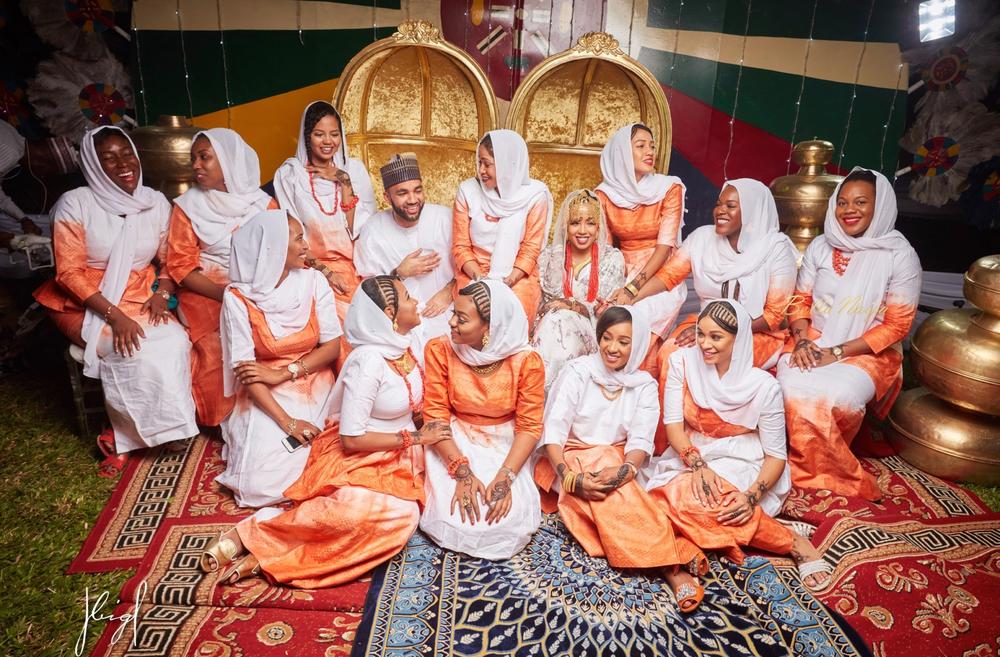 Wankan Amarya
This is a Kanuri traditional event when the bride's previously braided hair is undone and washed by her aunties. This happens while the men assemble to conduct the Wedding Fatiha. Traditionally, the bride is also carried on the backs of mothers or aunties and danced around the compound in a procession. This is followed by ablution and prayers of blessings.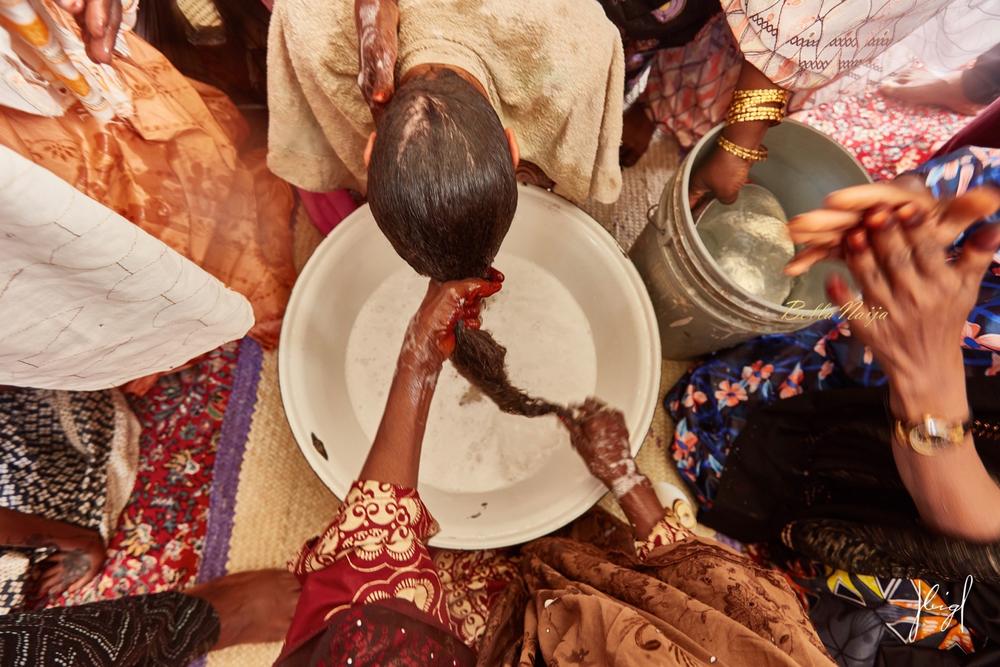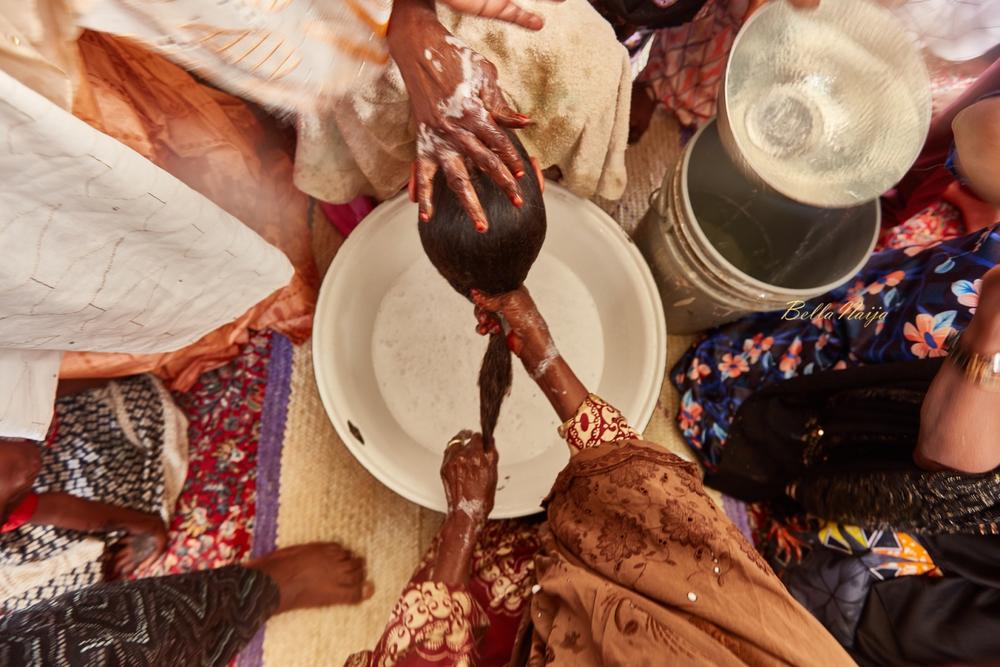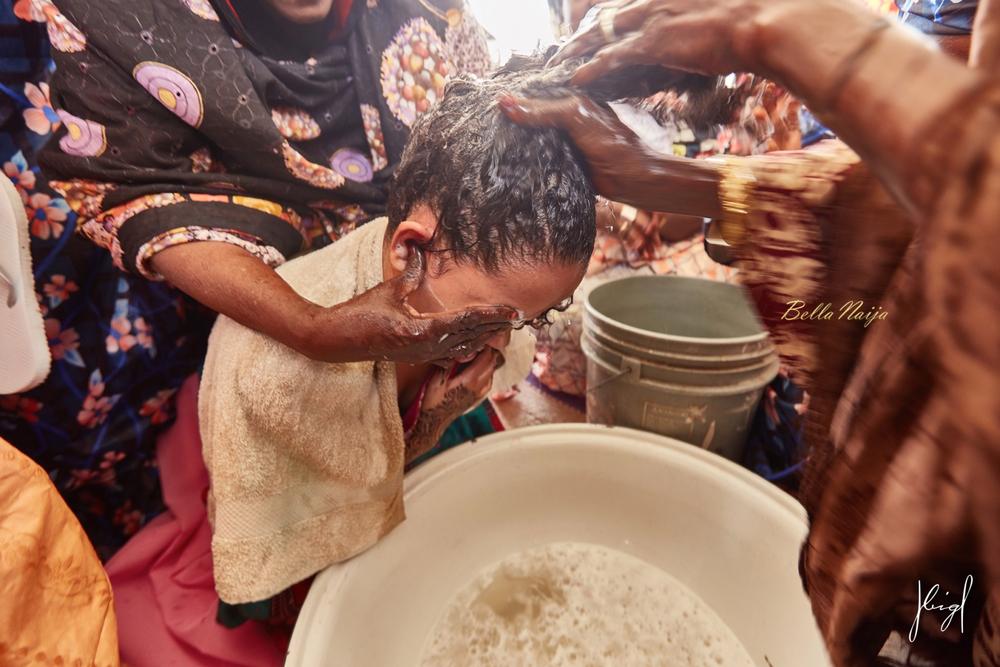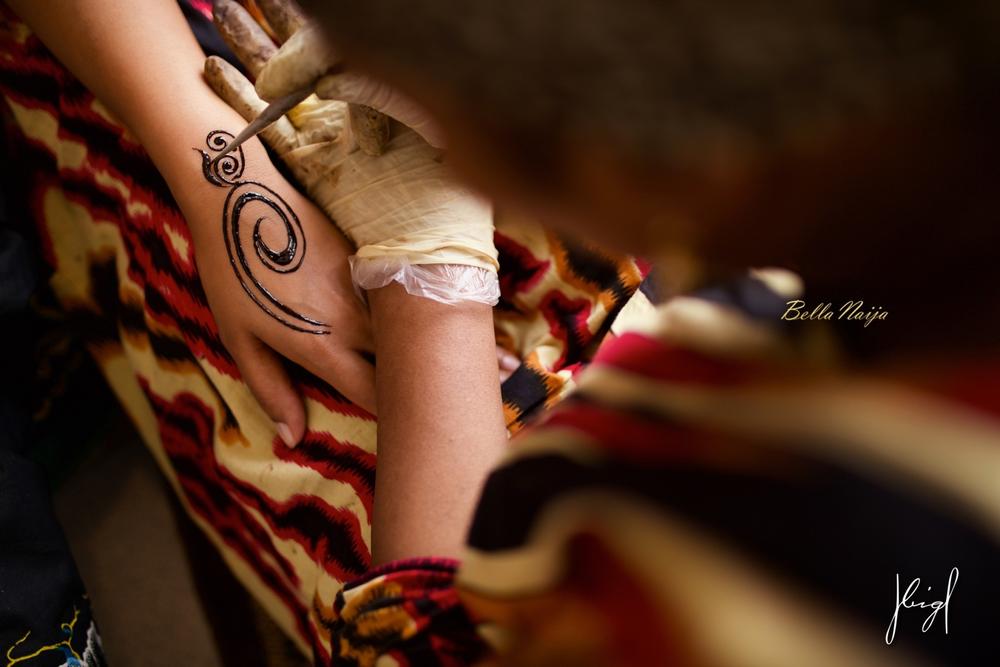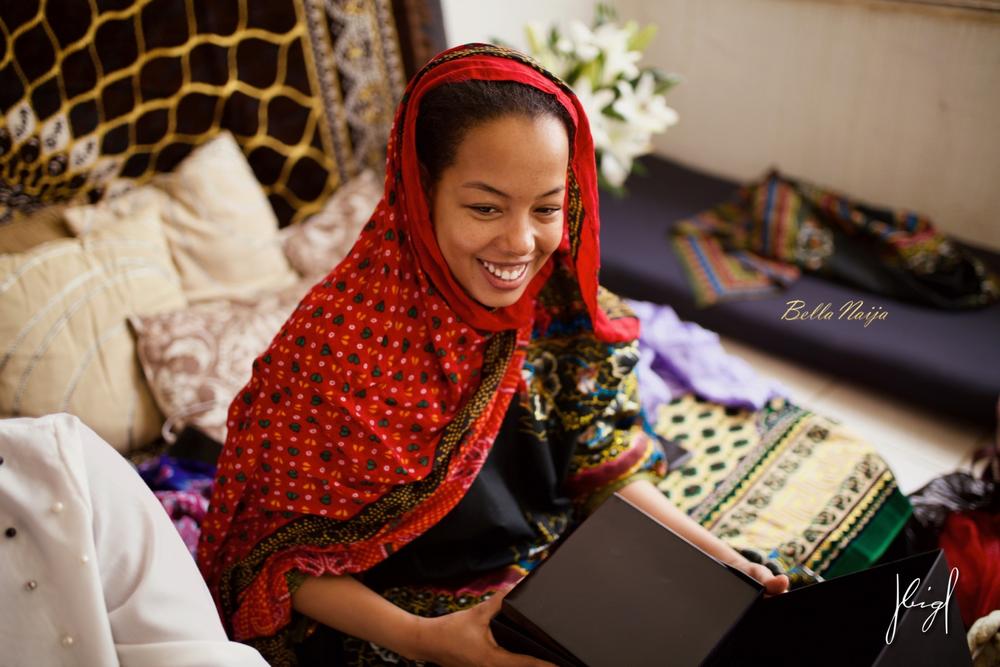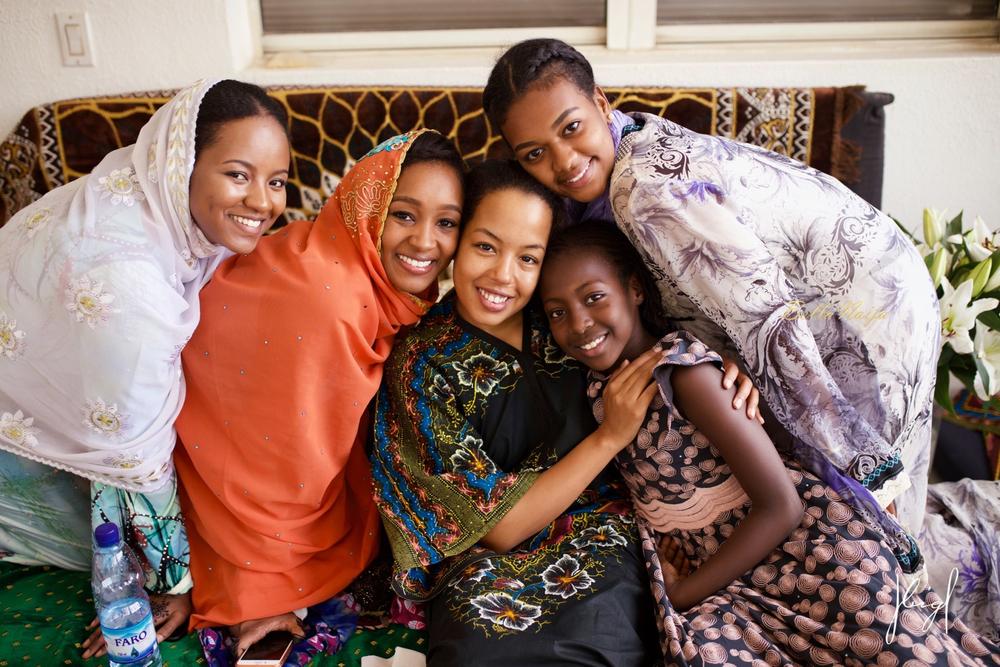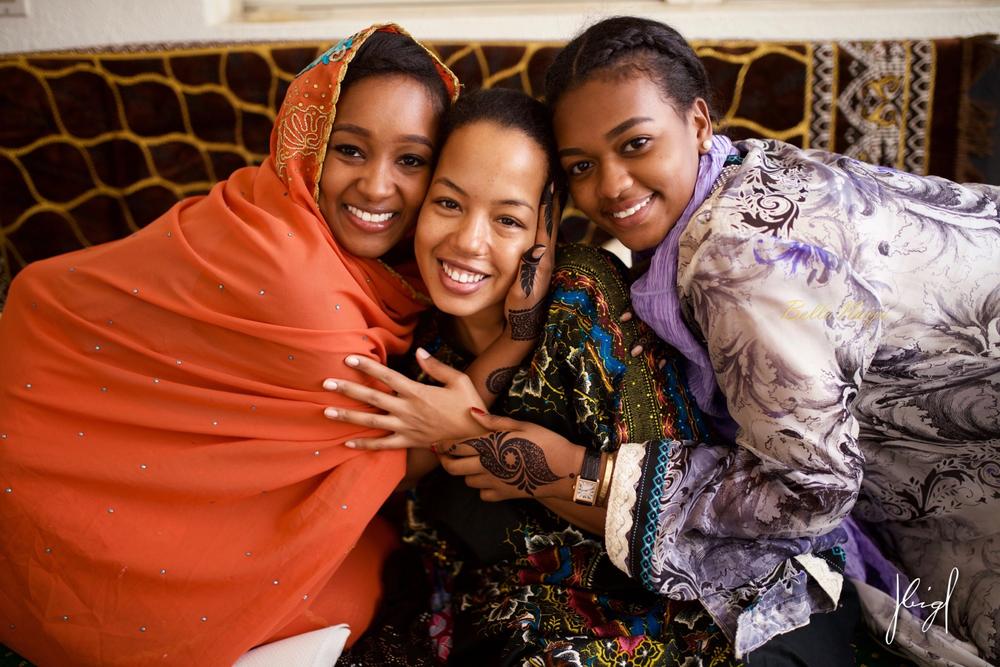 Kalawa
The bride is adorned in garments owned by her great-grandmother and sits before her aunties. They pass her the Kalawa meal, which she is expected to pour back into the bowl.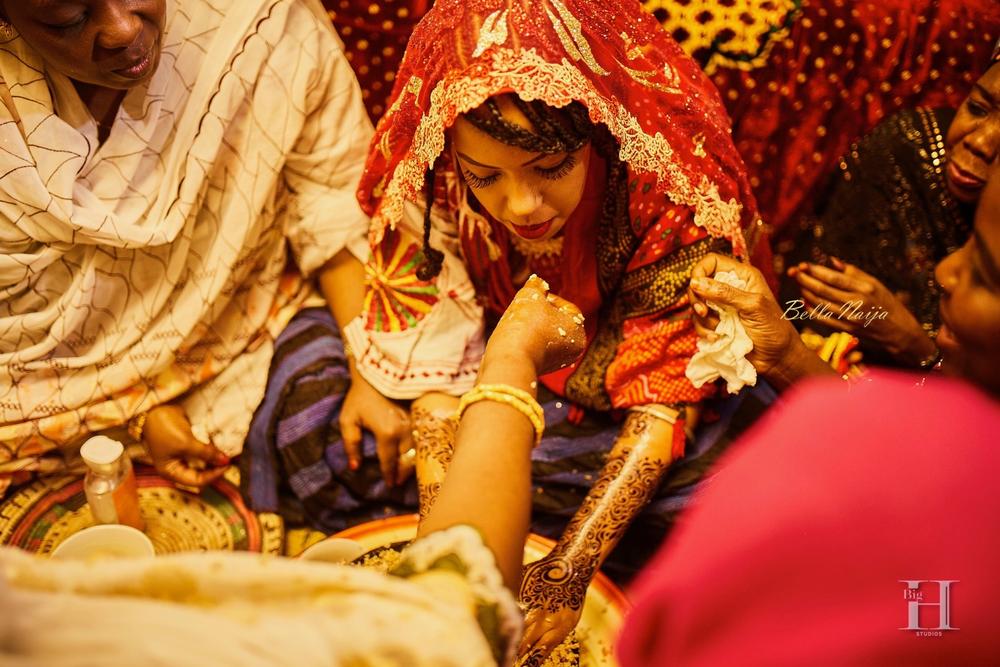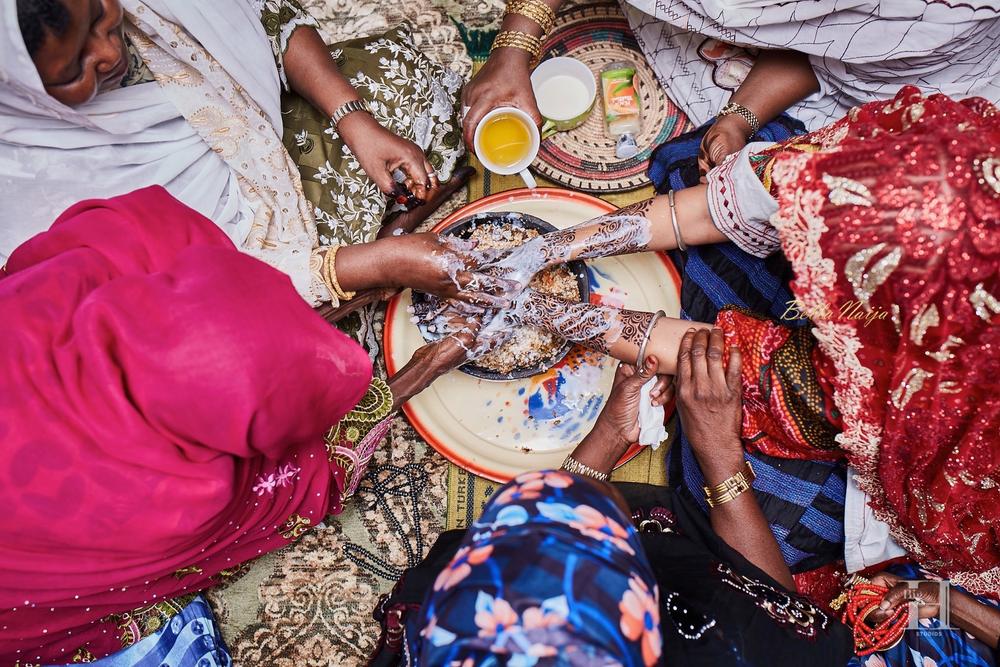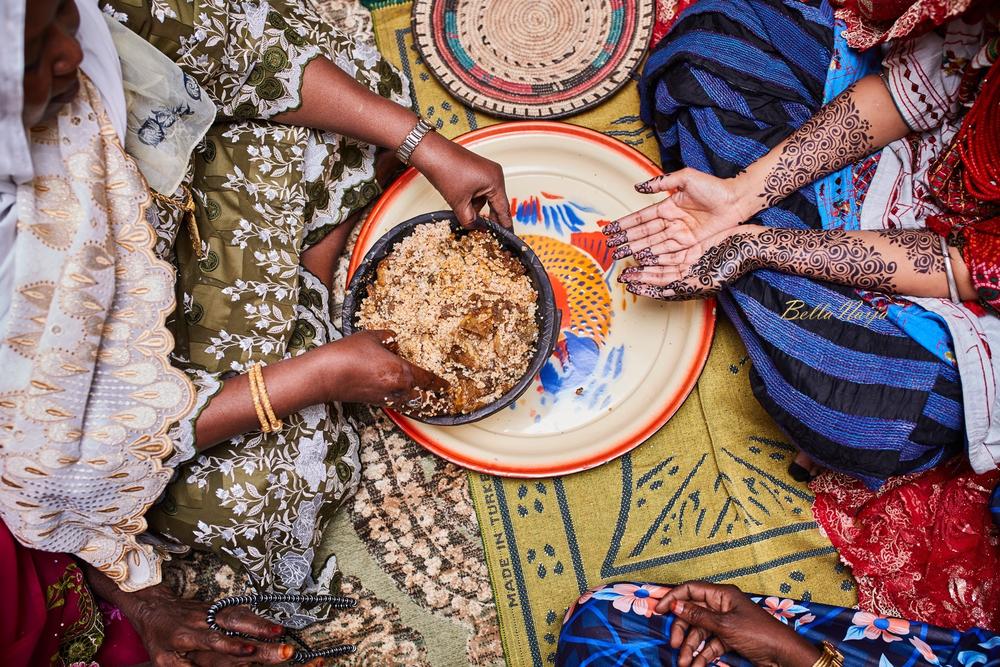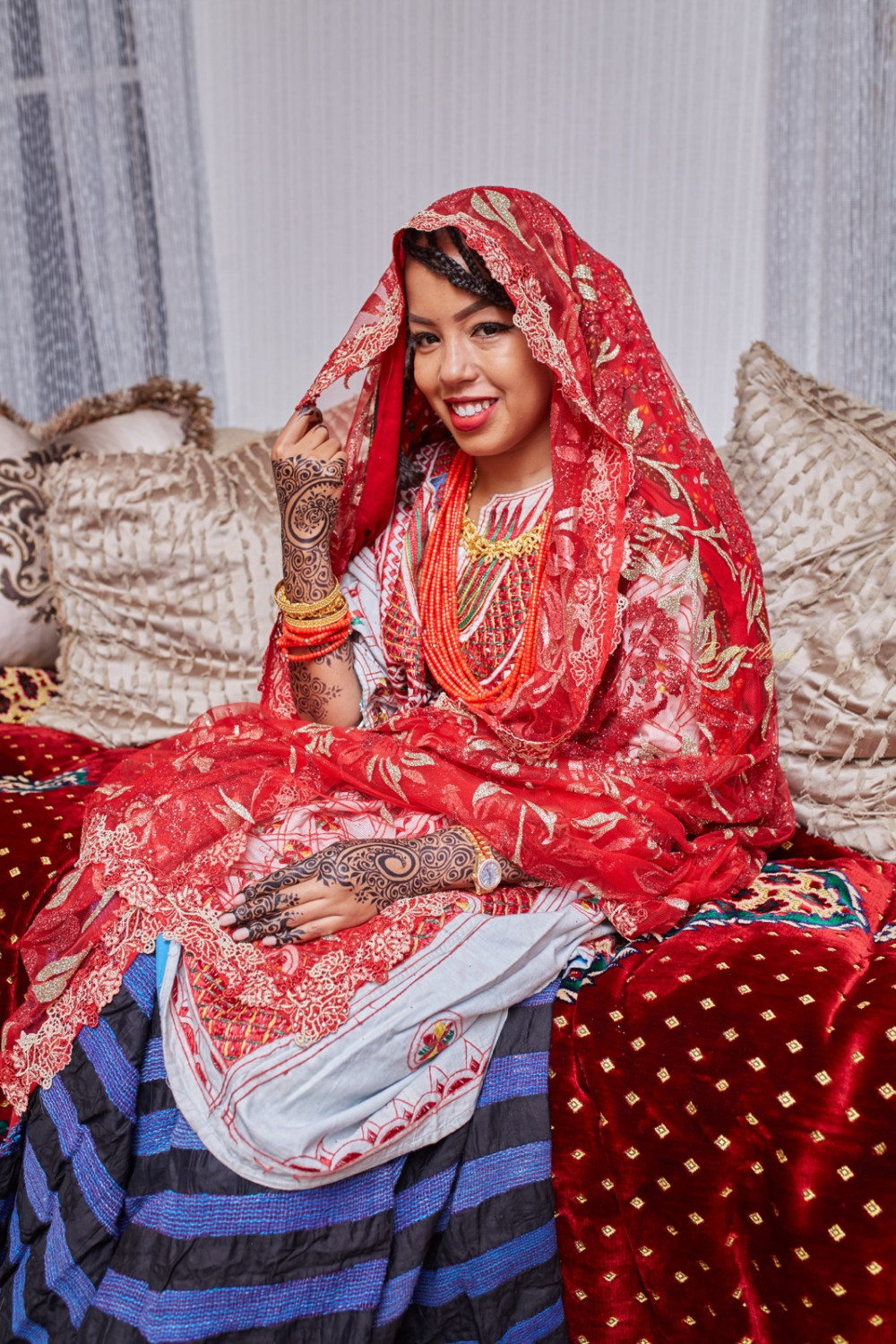 Dinner Reception