The Chairman, Association for Advancement of Family Planning, Dr. Ejike Orji, has said men and women who maintain active sex life usually look between five and seven years younger than their actual ages.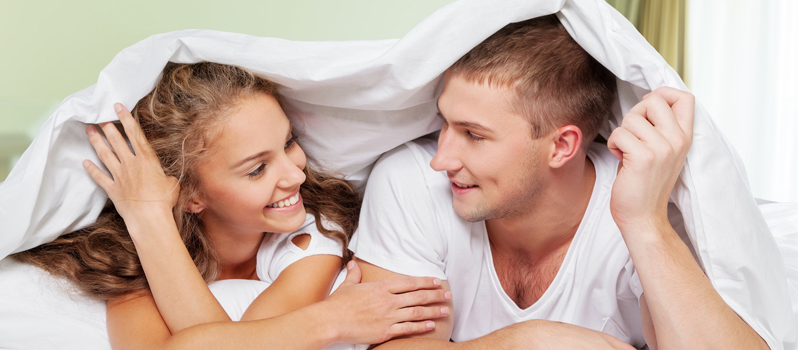 The physician noted that consensual sex boosts the immune system, keeps the skin glowing and reduces stress.
The physician made disclosed this in an interview with the News Agency of Nigeria on Wednesday in Abuja.
Orji defined "consensual sex" as one that is permitted by both sexes involved in the act.
He, however, noted that if someone became incoherent under the influence of drugs or alcohol, that person could not be said to be of sound mind to consent to the sexual act.
According to him, the endorphins released during sex helps in boosting the immune system of human beings.
He said that couples who engaged in regular consensual sex were likely to live longer than those "who do not engage in it."
Orji noted that the endorphins that is released during sexual intercourse also helps in the improvement of all the organs in the body, saying it could make a person look younger.
He emphasised that research conducted by some scientists in the United kingdom revealed that men and women who had an active sex life looked between five and seven years younger than their actual ages.
The expert argued that the study also showed that men who had sex at least twice a week were up to 45 per cent less likely to develop life-threatening heart conditions than men who had sex less than once a month.
He noted that the benefits of sex could be both physical and emotional, saying that those who indulged in regular sex were likely to display an increase in cranial nerve growth.
According to him, cranial nerve growth is crucial for mental alertness and improvement in brain functions.
Orji, who said that sex could reduce the risk of prostate cancer development, emphasised that men who had more sexual intercourse were less likely to develop prostate cancer.
He said: "I, therefore, enjoin couples to engage in consensual sex because it helps to reduce stress as well as provide full body exercise.
"Having sex involves all the muscles in the human body, which thereby helps in the improvement and function of the body system."