American singer, Akon, has shared thought-provoking words about Africa that will leave just about anyone charged up. In a recent summit featuring African youths, the singer explained why Africa is actually better than America.
Akon who was one of the speakers at the program stated that America seems like the greatest country on earth because filmmakers, directors and even the press seem to pass out only positive stories about the country and water-down the negative.
Whereas, in Africa, negative stories are quick to make front pages in the newspapers and end up being perceived globally as the only truth of the continent. Akon adviced that Africans need to come together and tell better stories about the continent instead of pushing only negative narratives.
He shared that in America, there are probably more killings and shootings but only less than a dozen are reported why the rest are ignored. He also stated that the filmmakers make sure to shield the negative image of America and choose to sell the positive aspects of the country including making people believe it is the land where dreams come true.
Speaking of entertainers he mentioned the fact that most American artists don't even own half of what they show, "they pose in luxury cars such as the Bentleys and they don't even hop into the Bentleys after the shoot (they order Ubers), whereas in Nigeria, Wizkid, Davido, Psquare and the rest driving Bentleys, Mercedes and they actually own those cars".
The singer advised that Africans need to start telling their story instead of passing across only negative news about the continent.
Meanwhile, in a video trending on social media, the Arabian man, whose name was not revealed, said Nigeria has a problem of bad leadership. According to him, Nigeria is rich in oil and that the country had the mineral resource before Dubai discovered its own.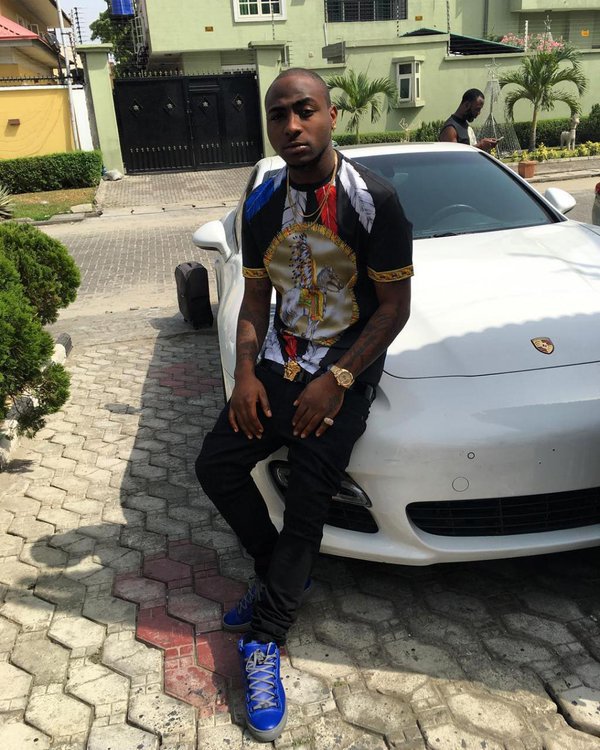 Apart from oil, the man said Nigeria is blessed with fertile land for agriculture. He said: "Nigeria is way richer than Dubai. Nigeria had crude oil before Dubai. "Nigeria also has agriculture, gold, diamond and many other valuable mineral deposits (minning), but Nigeria is currently the way it is because of bad leaders. "The only reason Dubai is better than Nigeria is because of good leadership."