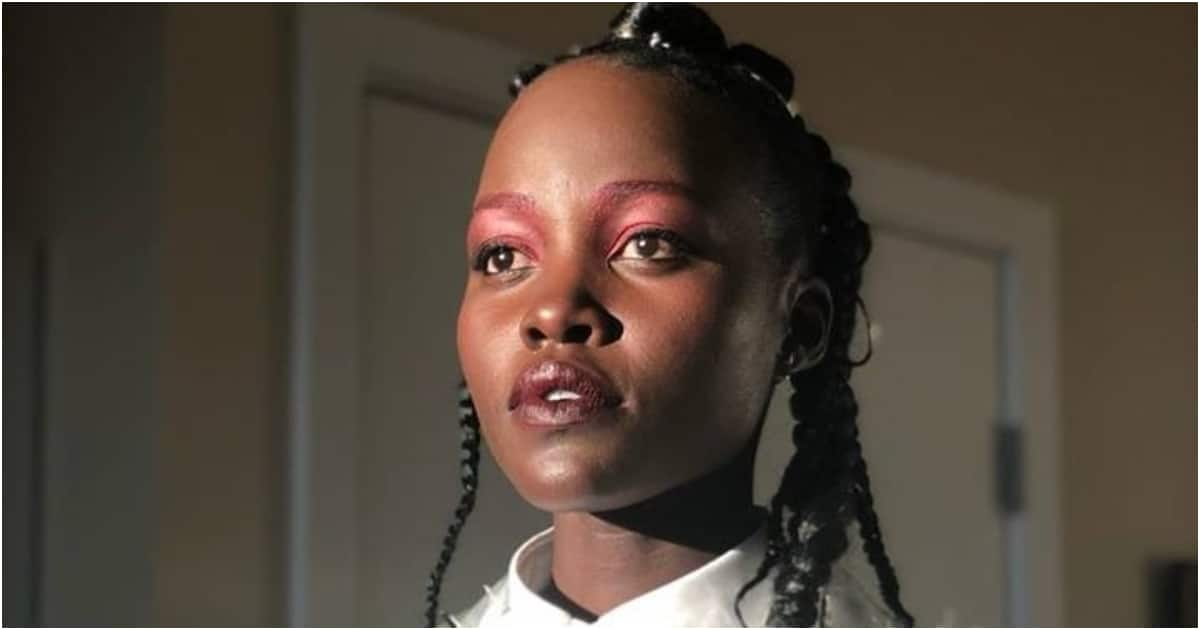 Nigerians have taken to Twitter to express their opinion about the decision of American movie Giant, WarnerMedia Entertainment, to have US-based, Oscar-winning Kenyan actress, Lupita Nyong'o, play a Nigerian character in the movie adaptation of Chimamanda Adichie's novel, Americanah.
Lupita, daughter of a Kenyan politician, was born in Mexico City, where her father was teaching, and was raised in Kenya from the age of one.
WarnerMedia Entertainment had announced on Friday that a quartet of Plan B Entertainment, Eba Productions, Potboiler Television and D2 Productions will produce adaptation of Chimamanda Ngozi Adichie's best-selling novel, Americanah.
Americanah is an epic story of a woman born in Nigeria who leaves for America and her extraordinary experiences with love, heartache, adversity and self-discovery.
"The 10-episode limited series will star Academy Award winner Lupita, who had starred in major movies such as 12 Years a Slave and Black Panther.
However, Nigerians have expressed different perspectives about the casting.
See the tweet war: