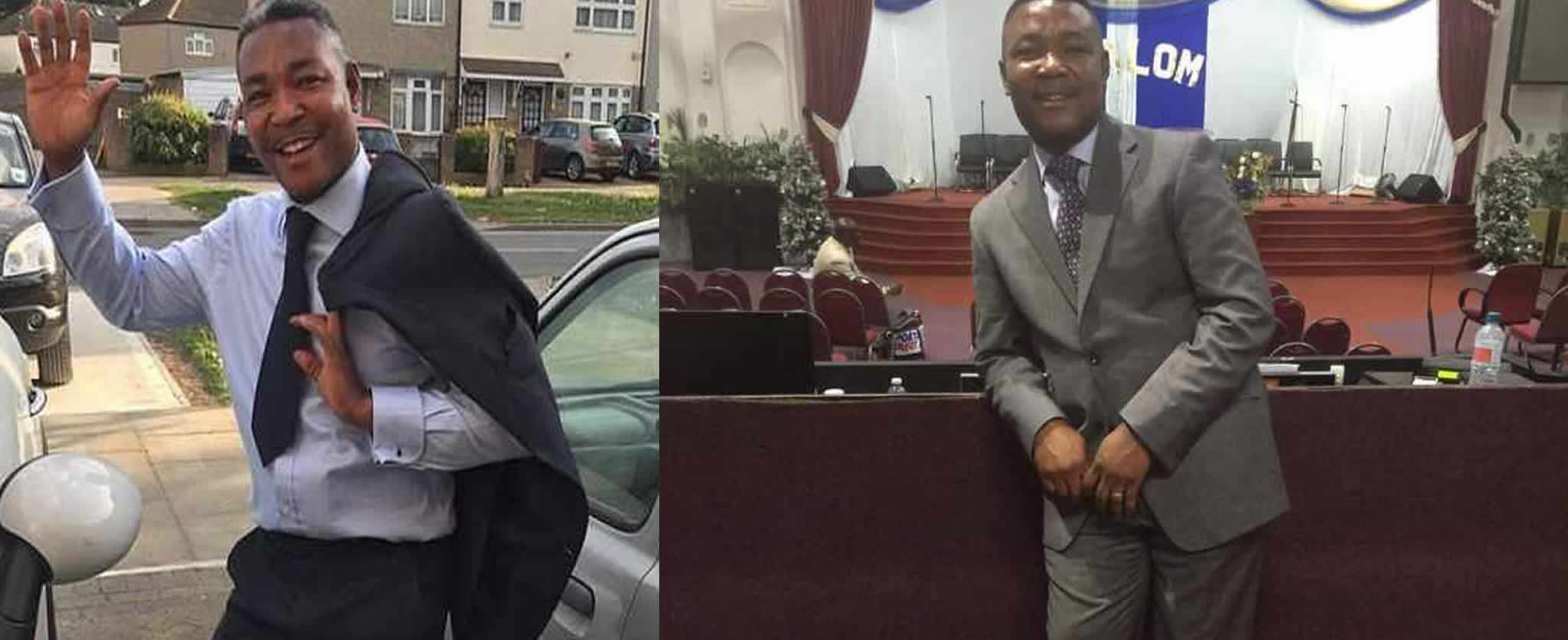 55 Years Old Ghanaian church elder in The UK, Deacon Kenneth Yeboah reportedly dies of coronavirus
He was a Deacon at a church in Dagenham
According to the reporters:
Deacon Kenneth Yeboah Was taken to Newham Hosptial on March 24 where he was diagnosed with coronavirus.
"Not long before he went into hospital he had been singing in church. He had been lively and bubbly as always. It's almost impossible to take in," Mrs Yeboah said after his death.
"He was an amazing singer who was the life and soul of the church. He was a wonderful father and husband, an incredible family man. We all miss him so much. People have been calling us from around the world. He touched so many people's lives. The response has been very moving."