Following the news on October 20, 2018 when a 67-year-old woman gave birth to her first child through the In Vitro Fertilisation (IVF) process, Dr. Taofeek Ogunfunmilayo of Atoke Medical Centre, Abeokuta, Ogun State, has urged women not to give up in their quest for children as age does not matter.
He said though the success rate of IVF declines with the increase in age, as well as the complications following pregnancy, it is worth trying rather than give up on having children.
Ogunfunmilayo, who spoke with The Guardian at his medical facility, explained that there are possibilities of a successful IVF treatment and delivery at the age of 60, which could not be possible for natural conception, adding that there are risks involved during the pregnancy stage, which is being managed by the medical experts.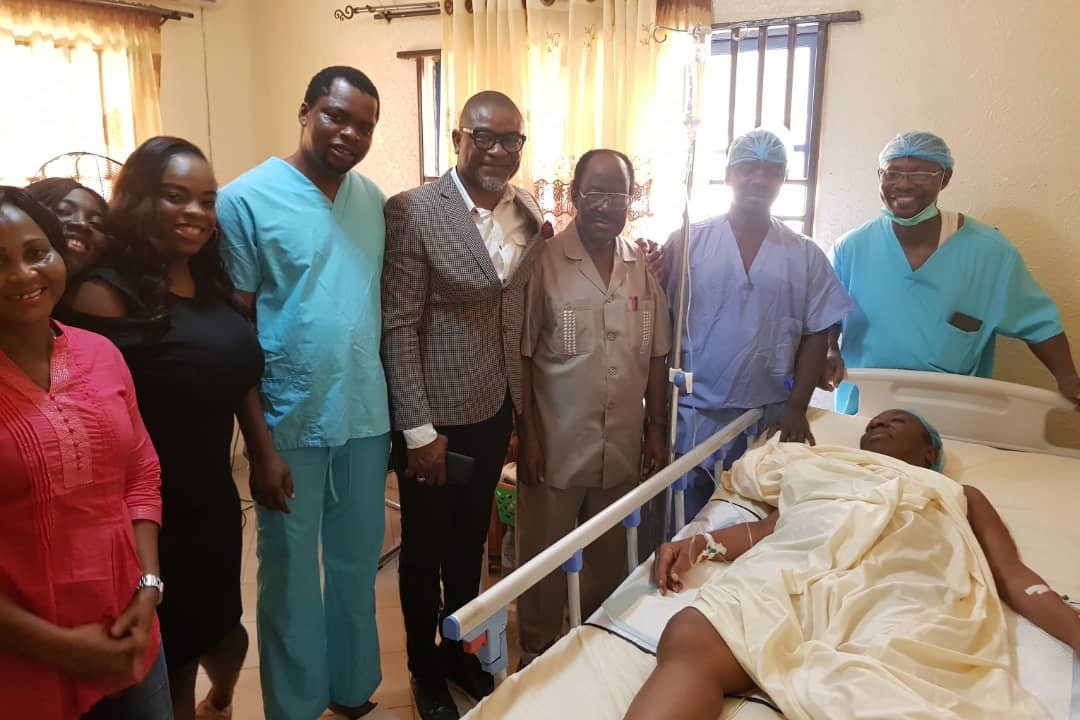 "It is a risk; there were some complications. She was admitted twice during the pregnancy stage on the basis of medical issues, which I cannot disclose, but thank God we were able to manage her throughout that period till she got well and then went home, till Saturday, October 20, which was the delivery date and we sectioned her, that is caesarian section for the delivery of her baby boy," he said.
He said that age was no longer a barrier to getting pregnant when it comes to the issue of Assisted Reproductive Technique (ART), urging couples that are desirous of having children to go for IVF.
"No official age limit, a woman of 72 years delivered through IVF in India. Mama is 67 and she is probably the second oldest mum in the whole world, the first in Ogun State, the first in Nigeria and the first in the whole continent of Africa. There is a probability of repeating itself in Nigeria if people persist in their quest for having children through IVF.
"Anybody with infertility, instead of staying in one place, can make a trial and they may just be lucky to get pregnant and we are here to continue to manage them as soon as they get pregnant till delivery," he said.