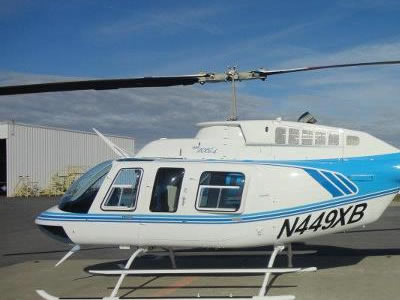 Rivers state Government Nigeria has acquired two sophisticated helicopters to combat crime in the state. The state Governor,Chibuike Amaechi made this known while declaring open the Rivers state security and Technology Innovation Forum in Port Harcourt.
The helicopters were acquired at the cost of $30million.
Amaechi said the helicopter would fight through aerial surveillance and instant relaying of information to a central command.
He added that with the development, there will be no hiding place for criminals, assuring that investors would have enabling environment to create jobs.
Amaechi further disclosed that the state was investing heavily in security and reiterated his call for the establishment of state police. He maintained that such a move would not stop the federal government from having a state.
He expressed gladness that the huge investment in security has been paying off as a high percentage of cases of criminal activities in the state capital and its environs were tackled through the support of the security agencies in the state.
"Our soldiers are wonderful, the Airforce, the Navy, the Police and the State Security Services (SSS) must be commended. Many people say disband the Joint Task Force (JTF), but I tell you, if I do that, none of us would walk the streets or show up in forum like this," Amaechi said.
He called on the residents to endeavour to pay their taxes promptly to enable the government fulfill its obligations, particularly the protection of lives and property.