The National Aeronautics and Space Administration (NASA) on Monday confirmed on Twitter that retired astronaut, Eugene Cernan, who was the last man to set foot on the moon has died at the age of 82.
'We are saddened by the loss of retired NASA astronaut Gene Cernan, the last man to walk on the moon'.
The late Cernan who serve as spacecraft commander of Apollo 17, was one of only three people to go to the Moon twice, and the last man to leave a footprint on the lunar surface in 1972. The mission was launched on December 1972.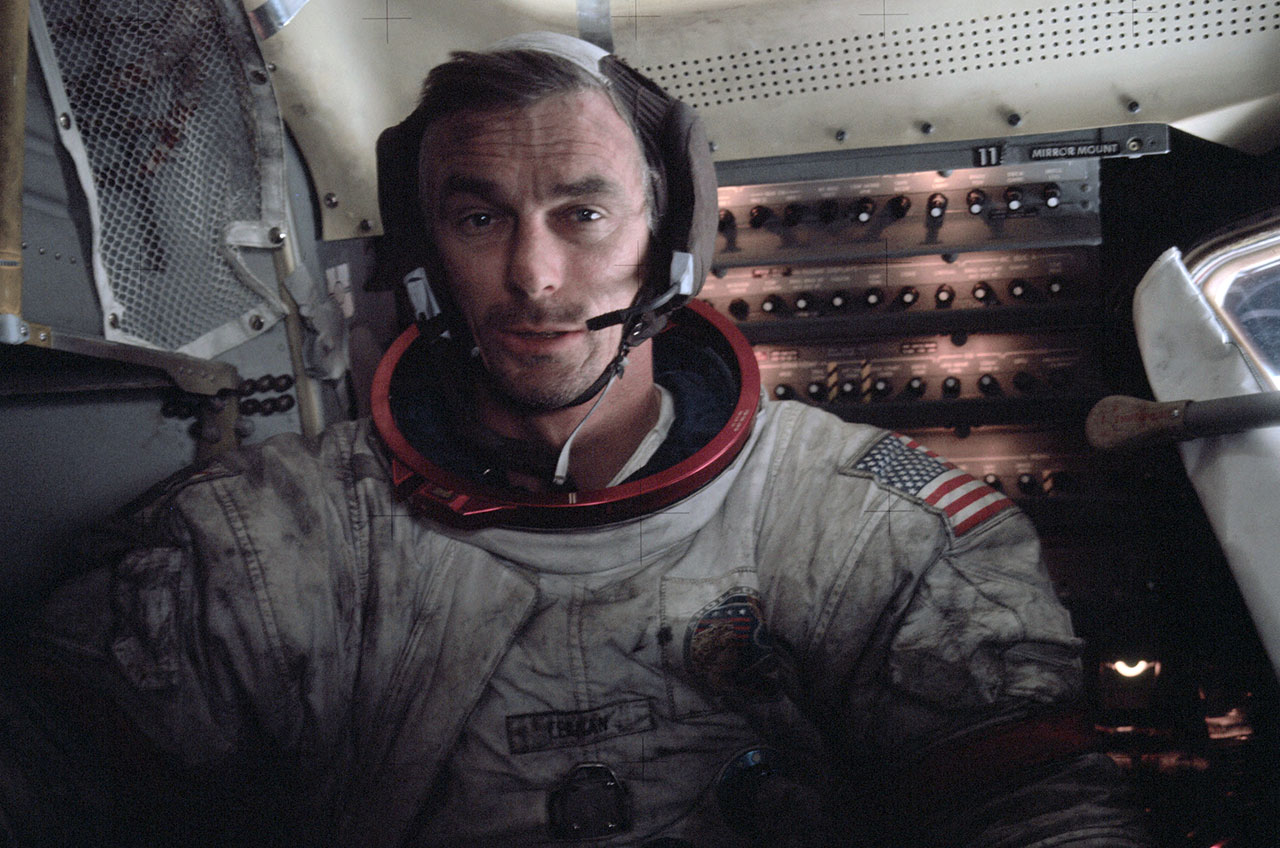 Cernan was chosen with NASA's third group of astronauts in 1963. His first spaceflight, Gemini 9A, came three years later, after he and Thomas Stafford replaced Elliot See and Charles Bassett in the wake of a jet crash that claimed the original crew members' lives.
As the pilot of NASA's seventh Gemini Flight — a three-day mission in Earth orbit that rendezvoused but failed to dock with an unmanned target vehicle, Cernan became only the second American astronaut to go out on an extra-vehicular activity (EVA). The two-hour spacewalk though, nearly cost him his life.