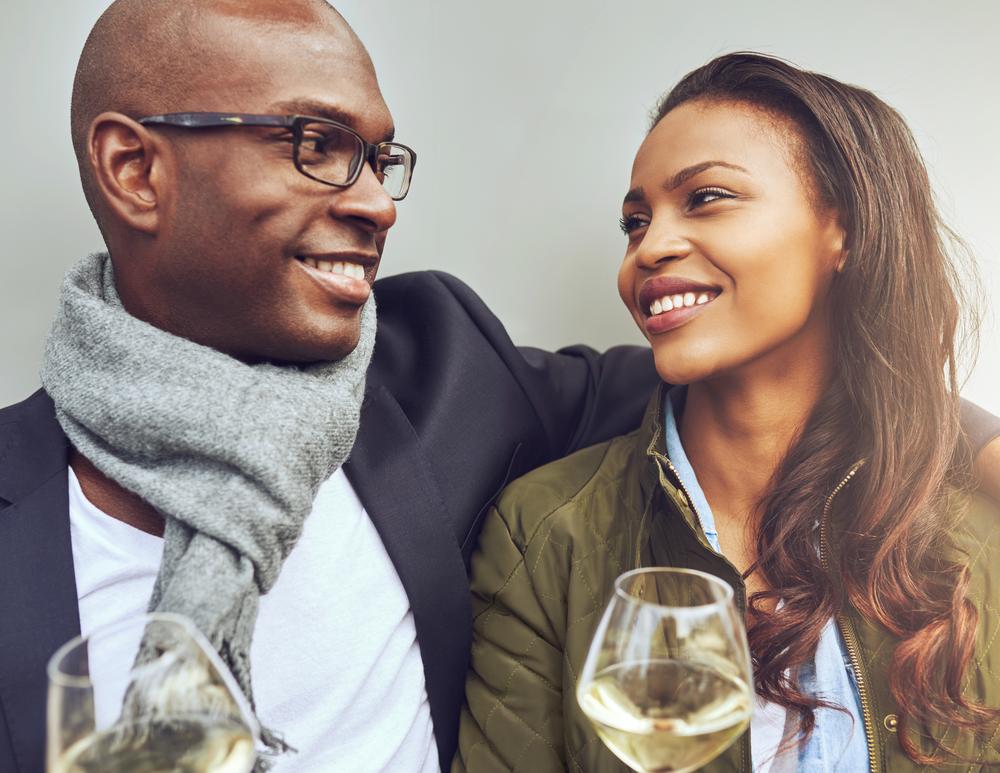 Lekan

A

kinjide and wife

@ozzyetomi
A Nigerian lady identified as Ujunwa has taken to Twitter to narrate on how she was allegedly raped by the husband of a woman she worked with as a domestic staff in their home.
According to the lady, his wife was aware of his womanizing act but she decided to do nothing about it.
Read her story below:
How I was raped by Lekan Akinjide , the husband of @ozzyetomi
I am very happy with what you strong women are doing. It may seem like it is nothing or just twitter talk but believeme,, you have really help a lot of woman here to heal. My name is ujunwa, a 28-year-old woman. I work as a staff for this family in Lagos
and I have a sad story to tell .I have being reading with awe for the past few days on how brave and courageous women are naming and shaming their rapist . I was glad and happy until something caught my eye by chance
It was the hypocrisy of ozzy on how she was supporting those women. Normally a woman like me would have been happy at that, if not that I knew her very well and she is a damn hypocrite and a rapist enabler.
I use to work for her in her house,helping with all of her domestic activities. I have been a victim of sexual harassment in that house as my boss raped me inside his matrimonial bed room.
I got the job after searching for one for over three years and with the current situation in the country, I don't know if I will be lucky to get a new job if I leave this one. The pay was poor and she sometimes owe me but I was managing.
Atleast, half bread is better than none..I just want to use it to pass time until something better comes up. It was in May when my madam Ozzy sent for me and when I got to her house, she told me that she had a special assignment for me after closing hours.
It was not a new thing for a staff to be told to stay back if there was something for her to do. So I did not see anything sinister in the request, so after closing,
I went to her to let her know but she told me to wait for her and take care of her son bcos she had writing presentation to do before heading to the gym . I Agreed and she left.
And now this where my problem started. Her husband later came in . This man, his name is Lekan akinjide. This monster is fond of beating and abusing his wife(both physically and emotionally ) but they will later settle.
By now ,I don't really care , even though his wife is not happy and I can see sadness written all over her face. She goes to the gym everything to lose weight mostly bcos of husband philandering eye on younger fitter women but I didn't know he was a rapist too.
I was changing the baby napkin when he called me to come to his bedroom. By now, almost all the staff members(both the cook and driver) had gone home leaving only me with him. When I got to his bedroom, my boss told me he was busy and that I should make myself comfortable
while he rounded up. After like 30 minutes, he stood up, went and locked the door and came to sit beside me on the sofa beside the bed. I was shocked and asked him why he locked the door but he told me he did not want anyone to come inside as the assignment he had for me
privacy. I was still not convinced with his explanation but his next action took me by surprise as he suddenly held me and drew me closer to him. It was so sudden that before I could get my balance, he had placed his mouth over mine and pushed his tongue into my mouth.
I struggled to free myself and asked him if that was the assignment he told me he had for me and he answered by saying he had been wanting to sleep with me for a long time. I told him I could not sleep with him as he was not only married but my boss
but he was past caring as he suddenly grabbed me and threw me to the seat, tearing my top in the process. I screamed as I fought him but he was too strong and had me pinned down and tore my clothes, leaving me almost naked.
When I knew I would not be able to fight him, I resorted to crying and begging him to let me go but he told me nothing would make him not to have his way with me. He succeeded in raping me that night, after which he begged me to forgive him, that he did not know what came over him
I was so mad at him that I did not care about what he was saying. While I tried to gather my clothes, he brought out a wad of money and gave me but I told him to keep his money and stormed out of his office, cursing him as I left.
It has been two months now and I am still hurt and bitter over the incident. I don't know if I should report him to the police or just let go. I know he will victimize me if I dare report him and his wife will not take any action against her husband.
She knows about her husband affairs and doesn't care. She pretends a lot and enables her rapey husband. When I told her about it she sacked me…unbelivable and she claims she supports women.
Her husband is a notorious womaniser but still I couldn't believe he will still do what he did to me. I have not been able to tell anyone of the assault, not even my fiance or my parents(I had to open a new account for this out of fear)
but it is eating me up and my productivity has dwindled as a result. I will attach his picture..he is on Instagram as lekan_. I tried dragging him online last month but his account on instagram is private. His wife have been ignoring me and blocked . She also threatened me