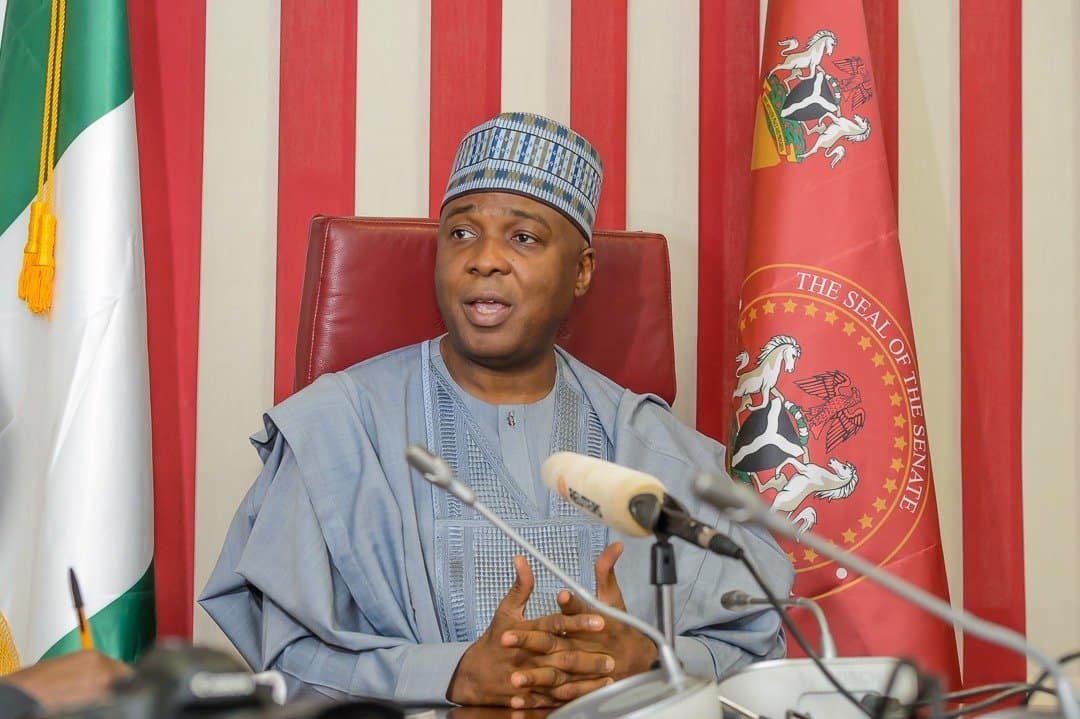 The All Progressives Congress (APC) says the failure of the National Assembly of the leadership to reconvene, as had been widely expected, is highly treasonable.
Responding to the official confirmation by the National Assembly that it would not reconvene anytime soon, APC said: "Clearly, Saraki's actions as Senate President now bother on high treason."
Had the National Assembly reconvened, it would have considered the request of the Independent National Electoral Commission (INEC) for funds to organize the 2019 elections.
Treason is the crime of betraying one's country, especially by attempting to kill or overthrow the sovereign or government. Under Nigerian laws, it is punishable by death.
"As Chairman of the 8th National Assembly, Saraki's decision not to reconvene the National Assembly done with the support of the Speaker, House of Representatives, Rt. Hon. Yakubu Dogara further buttresses our position the Saraki is ever ready to pursue his selfish interests over National Interest," read a statement by Yekini Nabena, the acting National Publicity Secretary of the party.
"This is another brazen display of his penchant for abuse of powers and sabotage of government, however the cost and implication.
"While Saraki and his cohorts continue to postpone their doomsday regarding the imminent Senate leadership change, the yet-to-be considered 2019 budget of the Independent National Electoral Commission (INEC) is dangerously delayed.