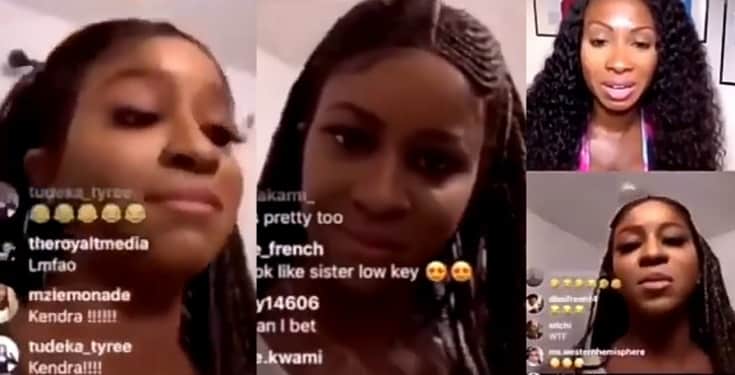 A married lady shocked listeners on Instagram after she announced her search for a new man during "Singles on IG Live" with Kendra.
When asked why she was looking for a new man, the lady bluntly revealed that her husband was battling an illness at the hospital, and she has to prepare just in case he doesn't make it.
Justifying her decision, the lady said she shares a very realistic relationship with her husband, and the fact that she's searching for a new man despite the fact that he's confined in a hospital wouldn't be a problem to him even if he eventually survives.