Bad Boy Records' Cassie is getting back to the music in 2019.
A new report by TMZ has said that Diddy hired Alex for Cassie while they were still dating and he believes she cheated on him with Alex during their relationship.
Here's what we're told.
Cassie and Diddy shocked fans after announcing their split in October a year ago, following their decade-long relationship.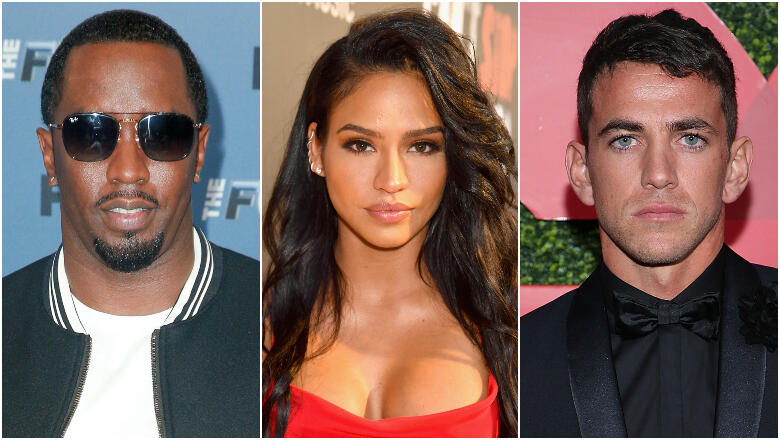 Sources close to the "Long Way 2 Go" singer have responded to claims that she was dating her new boyfriend, Alex Fine before she split up with longterm partner Diddy. Diddy's trainer, Jamal Liggin, got so busy he hired several trainers as a backup, including Alex Fine.
Although, it wasn't revealed if it was the reason for their split but it was reported that Diddy feels betrayed by Cassie.
Earlier in the week, Cassie shocked fans by almost wiping her entire Instagram page clean.