Former Edo State Governor Lucky Igbinedion on Saturday, February 16, lost his second son and nephew in a fatal accident in Texas, United States.
Osaretin Igbinedion and his nephew, Esosa Oyemwense, were involved in the car wreck around 3am on Saturday as their car collided with an 18 wheeler.
Osaretin graduated from the University of Pittsburgh's College of Business Administration with a degree in marketing, and a minor in economics.
He also bagged a Master's degree in International Management from Northeastern University.
Although the Igbinedion family has not released a statement on the demise of their children but their passage was confirmed by the Nigerian Students Association of the University of Houston.
The statement issued by the students' association read:
"Good evening, we are deeply saddened by the passage of Esosa and his cousin Osaretin, early this morning. We extend our deepest condolence to the individuals, friends and other loved ones. Having young lives taken so suddenly takes a toll, and we send our thoughts and prayers to all affected."
According to family sources, He was driving with his cousin, Esosa Oyemwense, when they collided with an 18-wheeler at about 3am. They both died. So sad!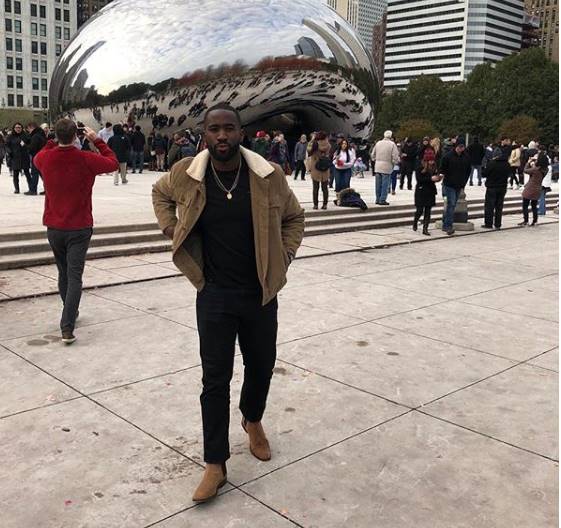 Lucky Igbinedion was the governor of Edo State in Nigeria from 29 May 1999 to 29 May 2007.
He is a member of the Peoples Democratic Party (PDP). Chief Igbinedion was appointed Mayor of Oredo Municipality (a local government area in Nigeria) in 1987 and held the position until 1989.
In 1989, he was voted the Best Mayor in Nigeria and received an Award for his developmental efforts.
May their souls rest in perfect peace Amen