S
ometimes when you hear the phrase, "something must kill a man" many people often think that is only meant for the poor masses. Unfortunately, death is not a respecter of how much you have or how much you own. Back in the 2000s, a sitting Nigerian first lady, Stella Obasanjo lost her life in a botched tummy tuck surgery in Germany. Believe it or not, big politicians are still dying from the quest to look good for their girlfriends and side chicks.
The thing is, many politicians are so rich that they can afford serious money to send to girlfriend and side chics who look good due to the many plastic surgeries they have had, it is only a matter of time before the politicians themselves get talked into having a go at cosmetic surgery to enhance their looks since many politicians can only embezzle money but not looks.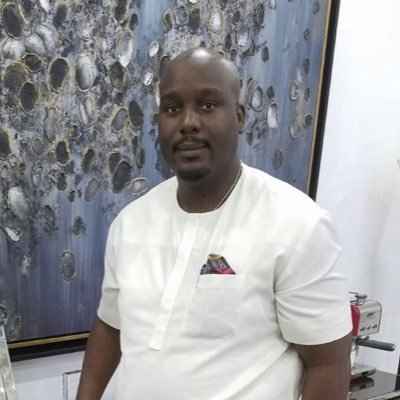 Bayelsa Big Boy, Keniebi Okoko is dead!
Indeed, were an outpouring of eulogies and tears potent enough to rouse a dead man, Keniebi, the filthy rich godson of former President Goodluck Ebere Jonathan, would have reconsidered spending a few more hours before plunging into his eternal sleep.
The dark-hued politician who died in the early hours of yesterday, Tuesday, at a popular hospital in Lekki, Lagos, after a botched tummy tuck surgery, has cast his friends and family into interminable grief.
Once again, the death of Okoko has sent a poignant undertone of the frailty and fragility of man's hold on life. The world is indeed a stage and life itself is but a walking shadow.
Yes, life is a permanent shuttle in the crypt, and what we have are fleeting memories, stilled mementoes, fraught memories and the fractured memorabilia of those who are gone forever, alas, never to be seen again.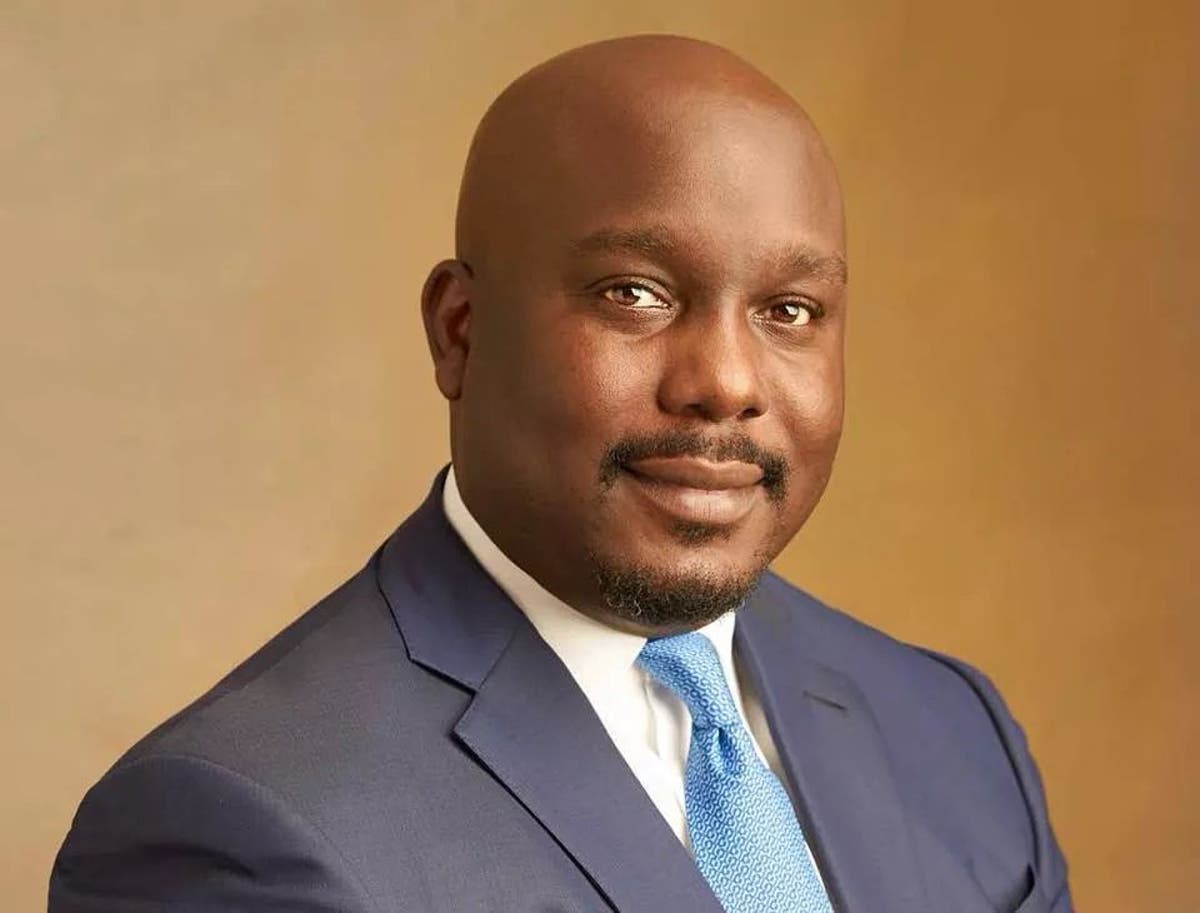 He was a young man without guile. Despite being involved in the fickle and fractious world of high society, he exuded a sweetness of character and good nature till the very end. Throughout existence, Okoko, the son of Prof. Kimse Okoko, a notable Ijaw scholar and leader, retained his essential humility and a sense of perspective and proportion.
As a successful entrepreneur, Okoko, who hails from Gbarain, Yenagoa, Bayelsa State, contested the last gubernatorial election in the oil-rich state.
By his passage, high society has been thrown into deep mourning and his family and friends are distraught as you read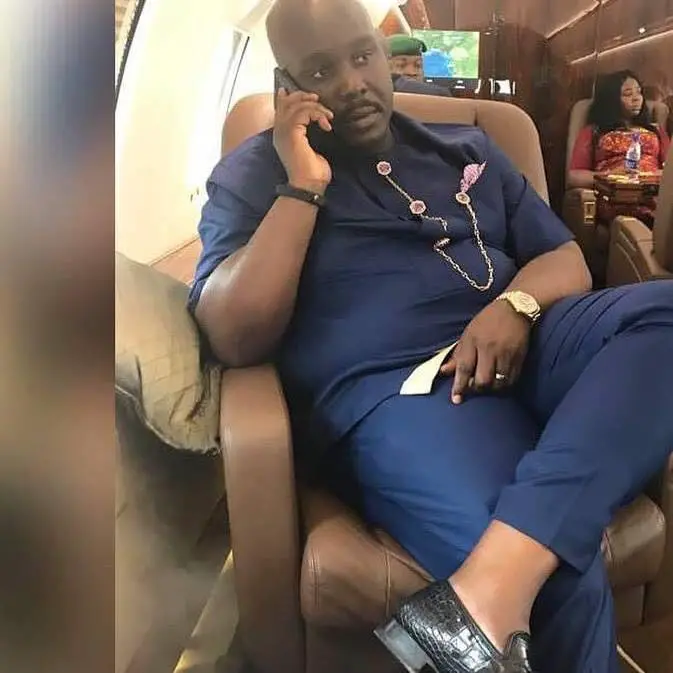 A reliable source close to the Bayelsa born Billionaire told Amazing Stories Media on Whatsapp Messager that He died a painful death from the Anaesthesia Liposuction.
The source said; "while the operation was going successful, there was a power outbreak in the hospital".
The Source said; "Doctors in the hospital tried all there possible best to put on the Generator in the hospital but Generator refuses to start".
Pastor Keniebi Okoko before his unfortunate death was a Successful businessman, philanthropist and a major Financial Supporter of Salvation Ministries Port Harcourt