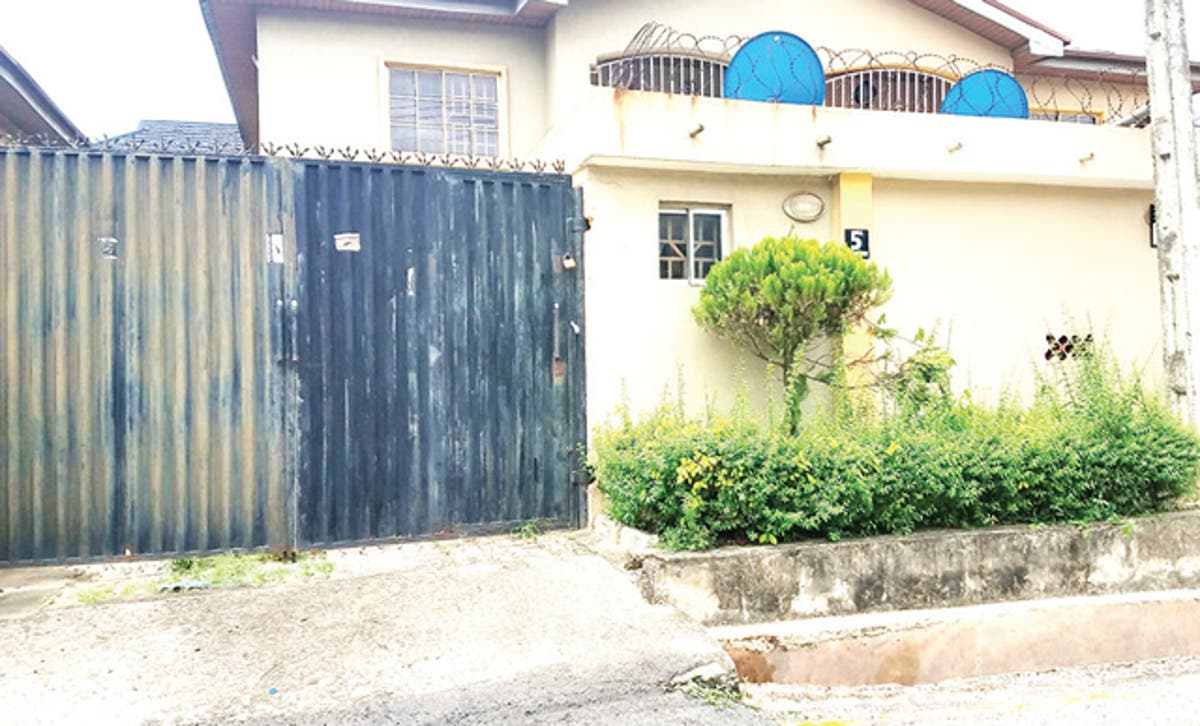 A Lagos businessman's decomposing corpse has been found in his apartment, at the Magodo Phase 2 area of Lagos State. The Lagos businessman's decomposing corpse identified as 45-year-old Oluwaseyi Ishmael was found a few days after he threatened suicide while reaching out to family members for help in paying his rent. He was reportedly staying alone at the duplex located at No 5B Ogedengbe Crescent, Magodo Phase 2 residence.
A neighbour who spoke to Punch's correspondent said the strange odour that had been coming from the deceased's house was found to be that of Oluwaseyi after relatives and the estate's security guards forced their way into the apartment. A close relative of the deceased who identified himself simply as Ade, dismissed claims of Oluwaseyi committing suicide because his family did not support him to raise the house rent. According to him, the deceased had informed his sister that he was sick. He said the autopsy was inconclusive.
The Lagos State Police Command spokesperson, Elkana Bala who confirmed the incident, said homicide detectives from the state police command were deployed in the scene of the incident to evacuate the remains of the deceased to hospital for examination.