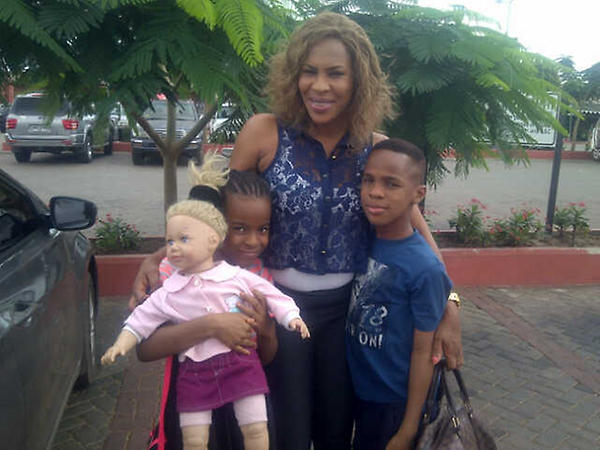 After several years
Since popular Nollywood actor Saheed Balogun divorced his wife Nollywood actress Fathia Balogun Few years ago, Saheed Balogun said he would do everything within the law to stop his ex wife, Fathia Balogun, from using his name.
Saheed was quoted to have said
"She is my Ex. As for my name that she is still answering, the deed will be done soon. The Nigerian law says that after three or four years, you can do something about it. If somebody wants to keep my name, what of the new person coming in? This has nothing to do with grudges."
It appears that the court has ruled in favour of movie producer Saidi Balogun as his ex-wife, Fathia has finally dropped the 'Balogun' title off her name.
Fathia a few days ago removed her ex-husband's last name "Balogun" from her social media pages and added her maiden name "Williams' instead.
When the going was good!