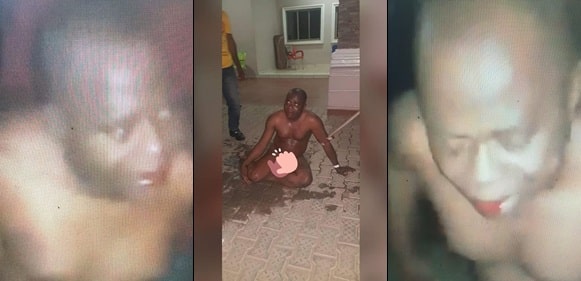 Add caption
According to multiple reports, the deputy speaker of the Nasarawa State House of Assembly, Hon Godiya Akwashiki (APC, Eggon West), was caught in the act of trying to sleep with a politician's wife.
According to an eyewitness, the unfortunate incident took place on the 1st of March, in the night at a private residence in Maitama area in Abuja.
Godiya who was elected as a Senator on Saturday to represent Nasarawa North – was beaten and stripped Unclad by unknown persons after attempting to have carnal knowledge of the married woman.
The woman is believed to be a wife of the immediate past executive secretary of NJC and chieftain of the ruling All Progressives Congress, Alh. Danladi Halilu Envuluanza(aka C.R). It was alleged that she set the trap for Godiya's embarrassment who has been on her neck since last year.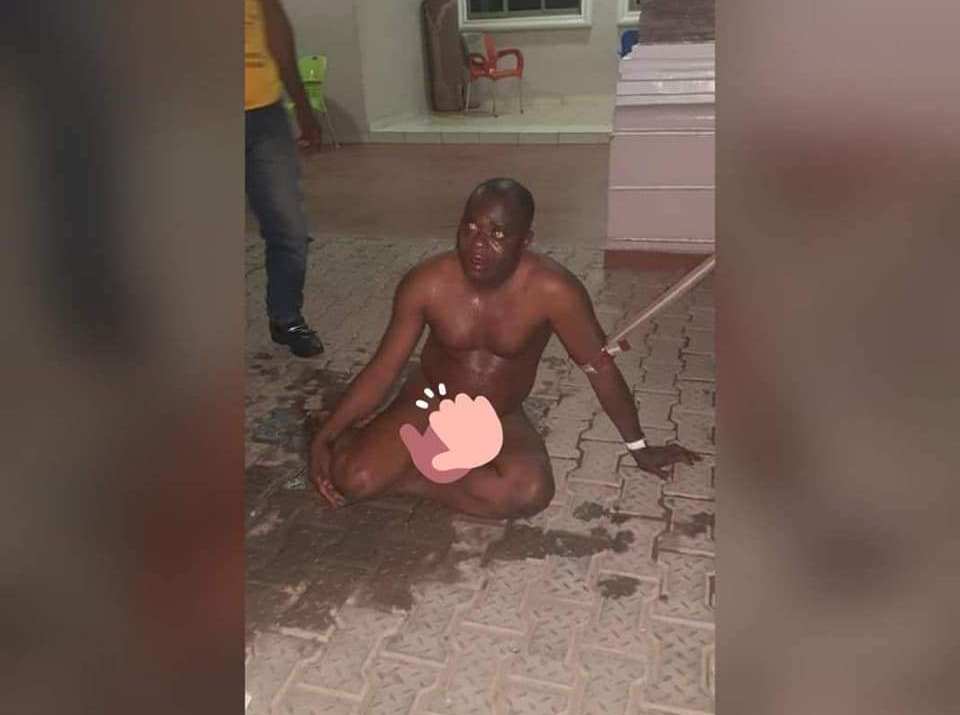 Meanwhile, the lawmaker's camp has denied the report that he was trying to have sex with a politician's wife. It is claimed that he was stripped unclad at gunpoint and set up in a bid to embarrass him.
Read the press statement below.
Godiya who currently represents Eggon West in NSHA was on Friday reportedly stripped Unclad at gunpoint in Abuja, FCT.
Thugs believed to be heavily armed beat him to stupor at the Maitama's residence of Alh. Danladi Halilu Envuluanza after he honoured the wife's invitation for a dinner to celebrate his latest electoral feat.
Sadly however the Dinner's invitation was with a different motive. According to an eyewitness, Hon. Godiya upon arrival met the shock of his life as unknown men seized him.
The eyewitness, a neighbour narrated that the victim was beaten, stripped Unclad and photographed to smear his public repute.
A call by the unknown person who reported the incident to the security saved Godiya from the hands of the abductors. He has been rushed to an undisclosed hospital for medical attention.